Posted by Bill on behalf of the team.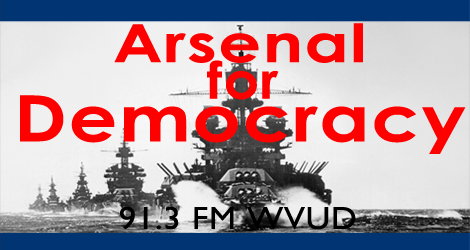 Topics: The Spring Valley High School video and multiple intersections of rights violations (race, gender, age); Colorado's proposed single-payer health care system; Guatemala update. People: Bill, Kelley, Maria. Produced: November 1st, 2015.
Episode 149 (49 min):
AFD 149
Discussion Points:
– How can we better protect young Black girls – along with all young people – from institutional violence and abuse?
– Could Colorado kick off a cascade of state action on single-payer health system experiments?
– A quick update on Guatemala's recent election
Related Links
– Vibe: "Everything You Should Know About The Spring Valley High School Assault"
– AFD: "Protecting children and students by empowering them"
– Previously, De Ana's essay on the McKinney TX incident and misogynoir
– AFD: "Could single-payer be coming to Colorado?"
– Other links Kelley cited: Vermont, Pennsylvania, New York
– AFD: "The total vacuousness of Guatemala's election"
Subscribe
RSS Feed: Arsenal for Democracy Feedburner
iTunes Store Link: "Arsenal for Democracy by Bill Humphrey"
And don't forget to check out The Digitized Ramblings of an 8-Bit Animal, the video game blog of our announcer, Justin.
Podcast: Play in new window | Download
Subscribe: RSS