Previously from Arsenal For Democracy: Burkina Faso political transition coverage.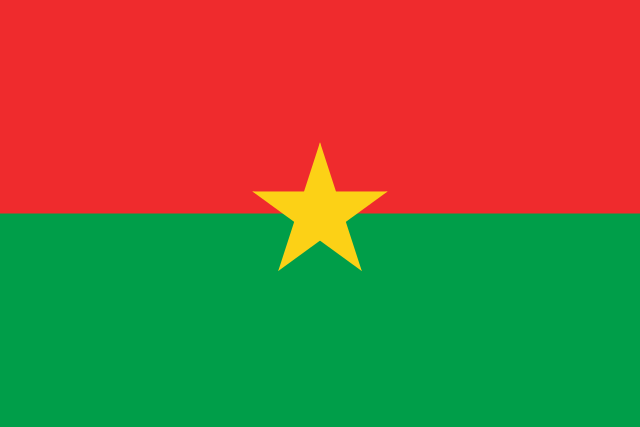 Just over a year after protesters burned down Burkina Faso's parliament and ejected the president of 27 years, a free presidential election has, at last, been held. It went off without much of a hitch in the first round (which will be the only round this time). Here's how it played out in the end…
The basics (France24):
Provisional results from Sunday's election showed [Former Prime Minister] Roch Marc Kaboré won 53.5 percent of the vote to defeat former Finance Minister Zéphirin Diabré, who scored 29.7 percent, and 12 other candidates, the electoral commission said. Turnout was about 60 percent.

The good (The Economist):
Early signs are that this will be the first peaceful transfer of power since independence.
The less good:
Yet others have pointed to the ubiquity of the CDP old guard at the top despite the ruling. Mr Kaboré was a close ally of Mr Compaoré until only nine months before the latter's overthrow and was widely regarded as the continuity candidate, despite pledging to bring about "real change". His main presidential rival, Zéphirin Diabré, also held several ministerial posts before defecting in 2010.

"The CDP is everywhere," says one foreign election observer. The ranks of both Mr Kaboré's new party, the Movement of People for Progress (MPP), and Mr Diabré's Union for Progress and Change (UPC), contain many former CDP members, and the UPC, despite three years as the country's official opposition, enjoyed the unofficial support of what remains of Mr Compaoré's former party in the presidential vote.
[…]
[T]here is little ideological difference between the two [leading parties in the legislature]. "All that's changed is the name of the party," says Daniel Eizenga, an expert on Burkinabé politics at the University of Florida.

I'm cautiously more optimistic than this, although it certainly poses risks. Why? Because as I argued last month when the voting kicked off, it's sort of inevitable when there is single-party/one-man rule for decades that its successors will come from that background. Anyone who goes into public service ends up working for the regime at some point.