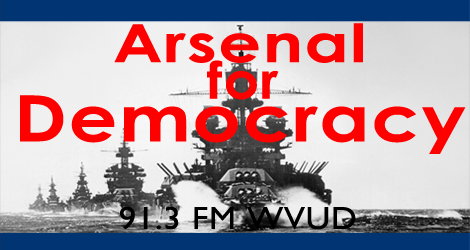 Topics: The Sackler family's role in creating the opioid crisis and the Massachusetts Attorney General's lawsuit against them. People: Bill, Rachel, Nate. Recorded: Feb 10th 2019.
Episode 259 (27 min):
AFD 259
Note: This episode will be re-aired next week.
Related links
– AFD 259 Links and Notes (PDF)
Subscribe
RSS Feed: Arsenal for Democracy Feedburner
iTunes Store Link: "Arsenal for Democracy by Bill Humphrey"
Music by friend of the show Stunt Bird.
Podcast: Play in new window | Download
Subscribe: RSS