Description: Bill and Rachel discuss why coronavirus pandemic coordination between governors is not technically an "interstate compact" and what the 19th century Supreme Court said about interstate disease control.
AFD Ep. 304 Links and Notes (PDF): http://arsenalfordemocracy.com/wp-content/uploads/2020/04/AFD-304-Links-and-Notes-Interstate-Compacts-Revisited.pdf
Return to episode 92 from July 2014: http://arsenalfordemocracy.com/2014/07/16/july-16-2014-arsenal-for-democracy-92/
Original theme music by Stunt Bird.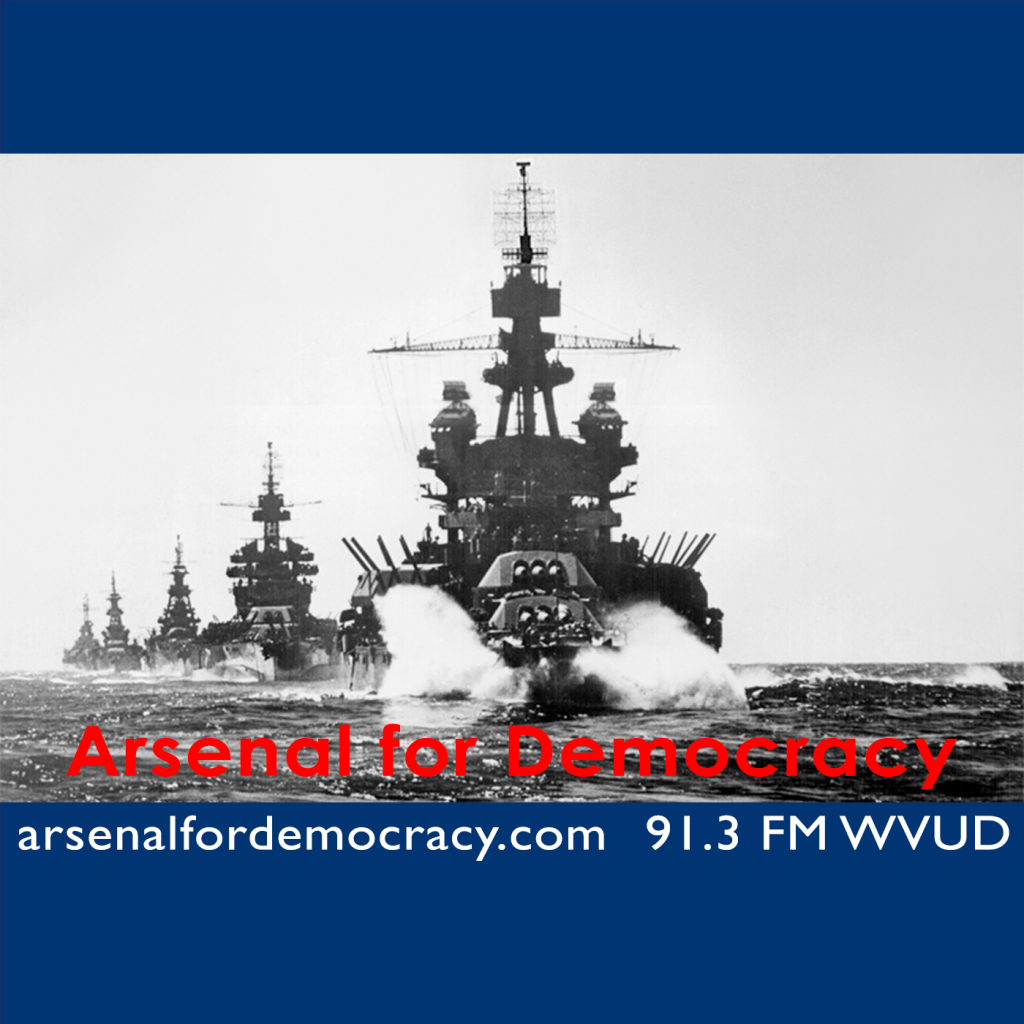 Podcast: Play in new window | Download
Subscribe: RSS