Description: In 1902 and 1919, US coal miners undertook huge strikes and both times they won. In one case, the intervention of a US President sealed the win. But what happened in the other? Bill and Rachel discuss.
Links and notes for Ep. 333 (PDF): http://arsenalfordemocracy.com/wp-content/uploads/2020/11/AFD-Ep-333-Links-and-Notes-The-Coal-Strikes-of-1902-and-1919.pdf
Theme music by Stunt Bird.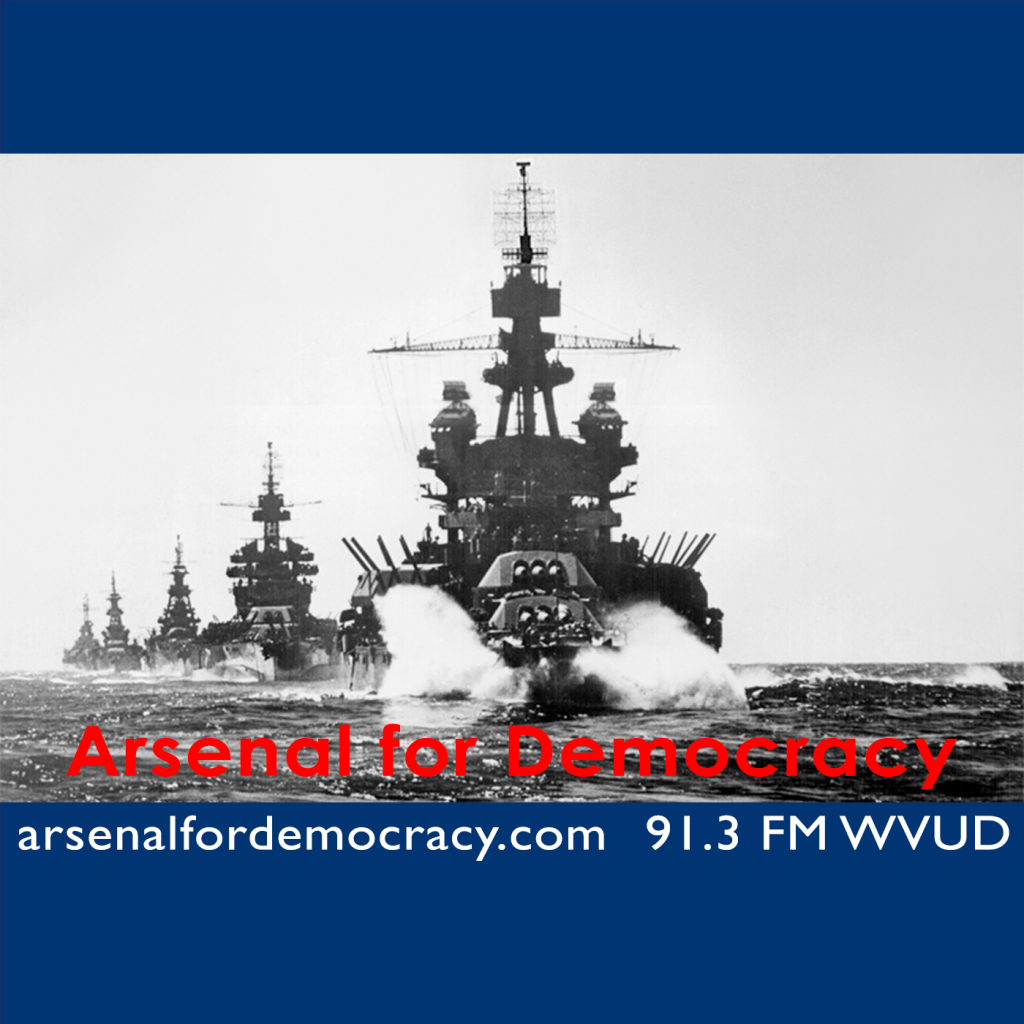 Podcast: Play in new window | Download
Subscribe: RSS