Description: From tin pan alley sheet music and player pianos to phonograph records, Muzak, and corporate consolidation, the history of the American music industry is the history of US industrial development after the Civil War. Bill, Kelley, and Rachel discuss.
Links and notes for Ep. 356 (PDF): http://arsenalfordemocracy.com/wp-content/uploads/2021/03/AFD-Ep-356-Links-and-Notes-The-Industrialization-of-Music.pdf
Theme music by Stunt Bird.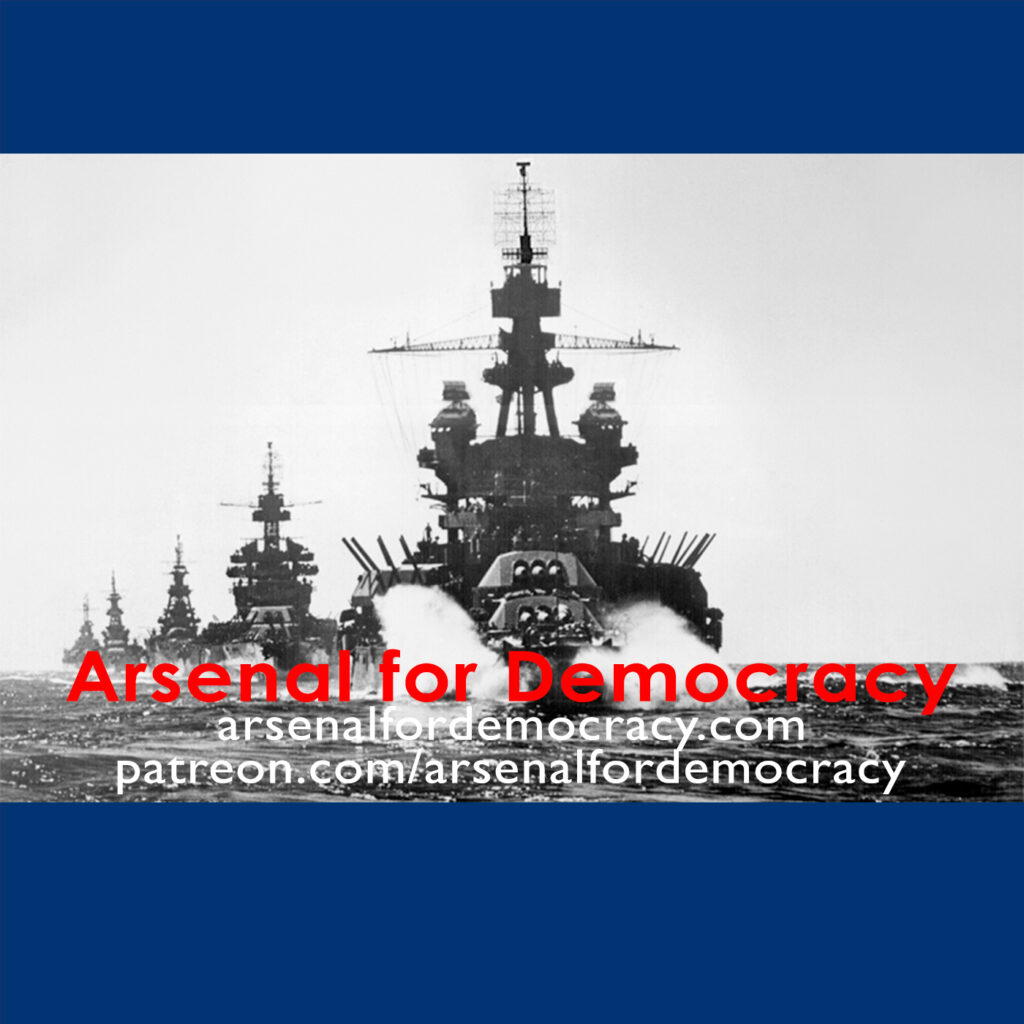 Podcast: Play in new window | Download
Subscribe: RSS