Description: In 1918, against better judgment and with few achievable goals, the US intervened militarily in the Russian Civil War in Siberia and Archangel. Almost immediately, everyone knew it was a disaster. Bill, Kelley, and Rachel examine it.
Links and notes for Ep. 390 (PDF): http://arsenalfordemocracy.com/wp-content/uploads/2021/07/AFD-Ep-390-Links-and-Notes-US-Intervention-in-the-Russian-Civil-War.pdf
Theme music by Stunt Bird.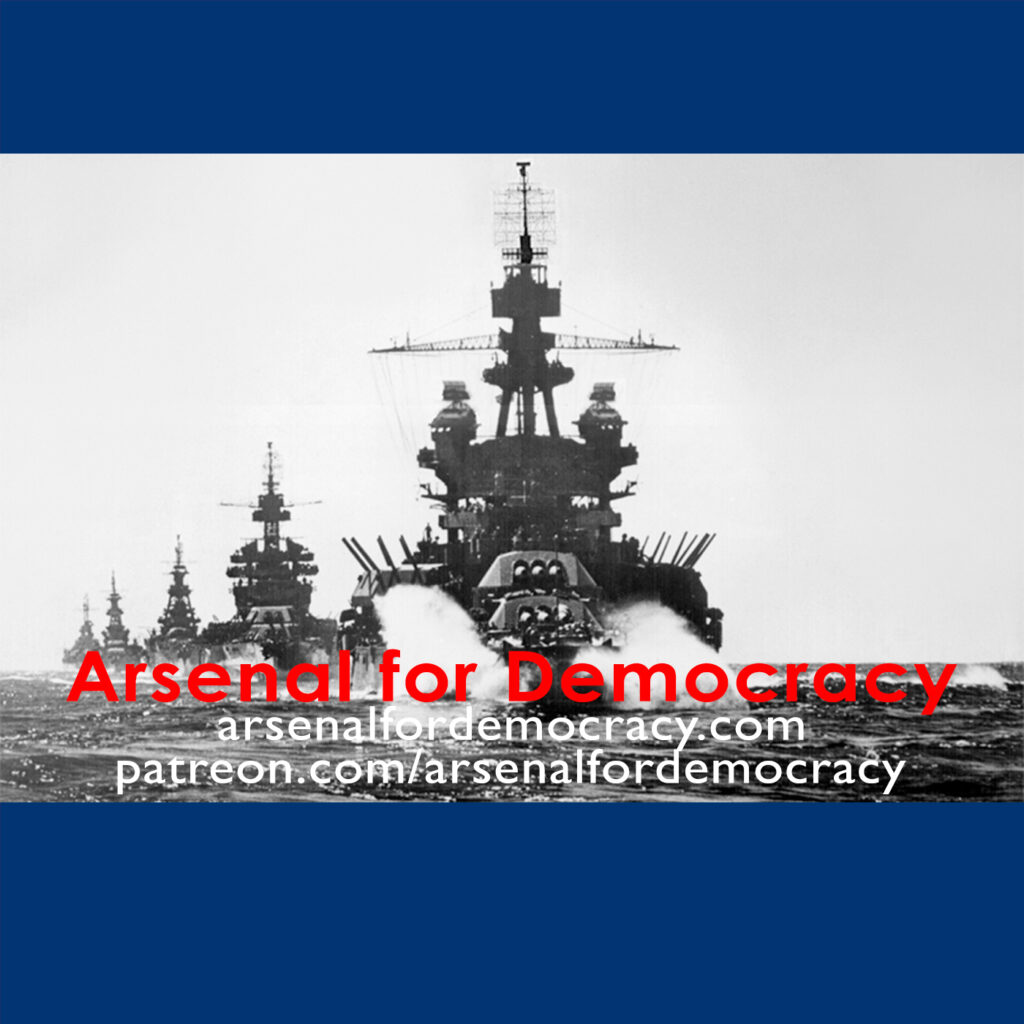 Podcast: Play in new window | Download
Subscribe: RSS