In September 1921, the first fast food restaurant (White Castle) was launched, taking inspiration from the Hygiene Movement. Guest John Leavitt (@LeavittAlone) joins Bill, Kelley, and Rachel to talk about this and Automats and to imagine a different future for restaurants.
Links and notes for Ep. 395 (PDF): http://arsenalfordemocracy.com/wp-content/uploads/2021/09/AFD-Ep-395-Links-and-Notes-September-1921_-Fast-Food-White-Castle-with-guest-John-Leavitt.pdf
Theme music by Stunt Bird.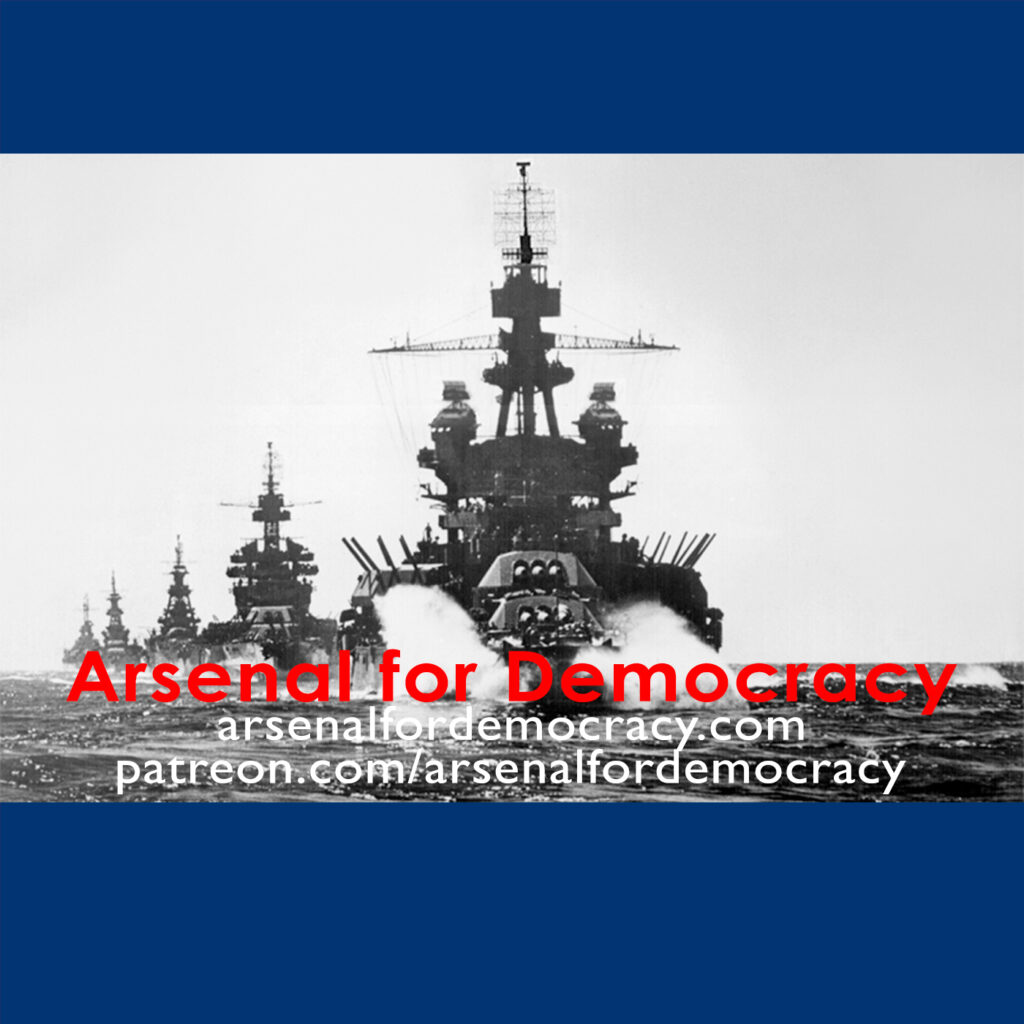 Podcast: Play in new window | Download
Subscribe: RSS