Unlocked bonus episode: Patrick from "Conspiracy You Can Believe In" joins Bill and Nate to talk about planned obsolescence, the interwar Phoebus Cartel, the "right to repair" movement, and the ecological peril of a wasteful economy. Subscribe at Patreon for more bonus episodes.
Links for Ep. 339 (PDF): http://arsenalfordemocracy.com/wp-content/uploads/2021/01/Bonus-AFD-Ep-339-Links-and-Notes-The-Future-of-Planned-Obsolescence-feat-Patrick.pdf
Theme music by Stunt Bird.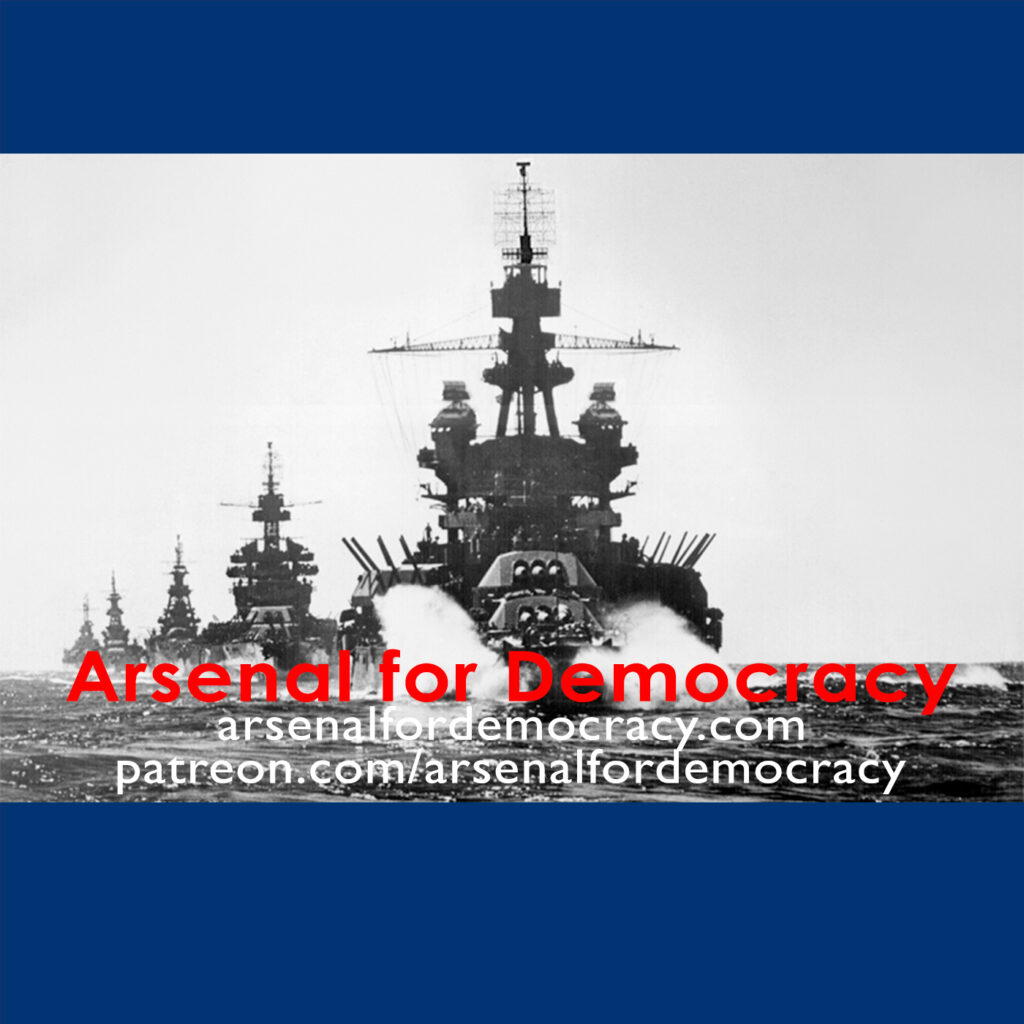 Podcast: Play in new window | Download
Subscribe: RSS