"Let's not tell the victims of racism that they need to act a certain way in order to not be victimized by racism. Let's tell the perpetrators of racism that they need to stop perpetrating racism."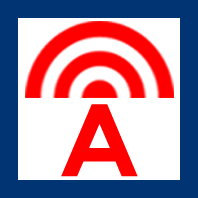 Nate and Greg wanted to talk about the Donald Sterling controversy, so we recorded a bonus segment on Monday night, which did not make it into Episode 82 for time reasons. Before it goes completely out of date, we're releasing it here as a lightly-edited, standalone segment.


Discussion Points:
– Why Sterling's housing discrimination matters a lot
– Is pro sports getting better at ejecting racists?
– Will Sterling take retribution on the NBA?
– Institutional Racism vs. Bigotry
– The global, non-white future of the NBA
Listen:
AFD 82 Bonus – Donald Sterling
Recommended readings
– Melissa Beck: "Like Like Like a Red Nose"
– NYT: "Clippers Support a Ban, Beginning a Transition"
– AFD (Nate): "Donald Sterling is Literally Hitler"
– Clutch Magazine: "When It Comes to Racism, Why Are Black People Expected to Fight It Alone?"
Not recommended
– Anything by Homeboy Sandman.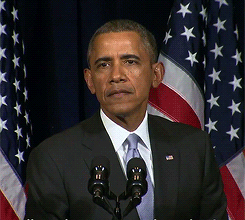 Podcast: Play in new window | Download
Subscribe: RSS