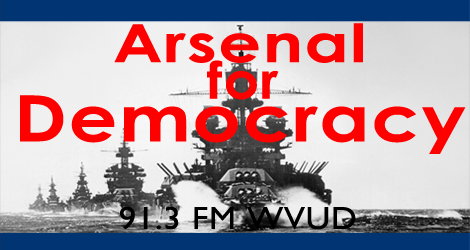 The Big Ideas for Reforming American Governance episode. Topics: gerrymandering, constitutional amendment conventions, interstate compacts. People: Bill, Nate, Persephone. Produced: July 13, 2014.
Discussion Points:
– How should Congressional districts be drawn?
– Should the states exercise their option to request a national convention to discuss constitutional amendments?
– Can some U.S. policy problems be solved through interstate compacts instead of state-only or Federal-only approaches?
We're piloting a new concept on this week's episode for future segments. All three segments this week are examples. Please email us or contact us on social media to let us know what you think.
Part 1 – Gerrymandering:
Part 1 – Gerrymandering – AFD 92
Part 2 – Amendment Convention:
Part 2 – Convention – AFD 92
Part 3 – Sectional Interstate Compacts:
Part 3 – Interstate Compacts – AFD 92
To get one file for the whole episode, we recommend using one of the subscribe links at the bottom of the post.
Related links
Segment 1
– PBS Newshour: Judge rules Fla. Legislature broke laws on congressional district maps
– AFD: Democrats need to focus on state legislatures (or stay doomed)
Segment 2
– AFD: Amending The Constitution: The National Convention Option?
– The Atlantic: "A Real Step to Fix Democracy" by Lawrence Lessig
Segment 3
– Book: "American Nations" by Colin Woodard
– Wikipedia: Interstate compact
– Wikipedia: Compact Clause
– Wikipedia: Driver License Compact
Correction Note: In the third segment, Bill incorrectly listed the states in the Delaware River Basin compact. They are Delaware, Pennsylvania, New Jersey, and New York.
Subscribe
RSS Feed: Arsenal for Democracy Feedburner
iTunes Store Link: "Arsenal for Democracy by Bill Humphrey"
And don't forget to check out The Digitized Ramblings of an 8-Bit Animal, the video blog of our announcer, Justin.
Podcast: Play in new window | Download
Subscribe: RSS