Description: Bill and Rachel recap some developments of 50 years ago in 1971: anti-smoking campaigns; the launch of Starbucks, Southwest, Amtrak, and Disney World; desegregation busing; special education laws; the War on Drugs; a new voting age; the first e-book; and more.
Links and notes for Ep. 405 (PDF): http://arsenalfordemocracy.com/wp-content/uploads/2021/12/AFD-Ep-405-Links-and-Notes-1971-Recap.pdf
Theme music by Stunt Bird.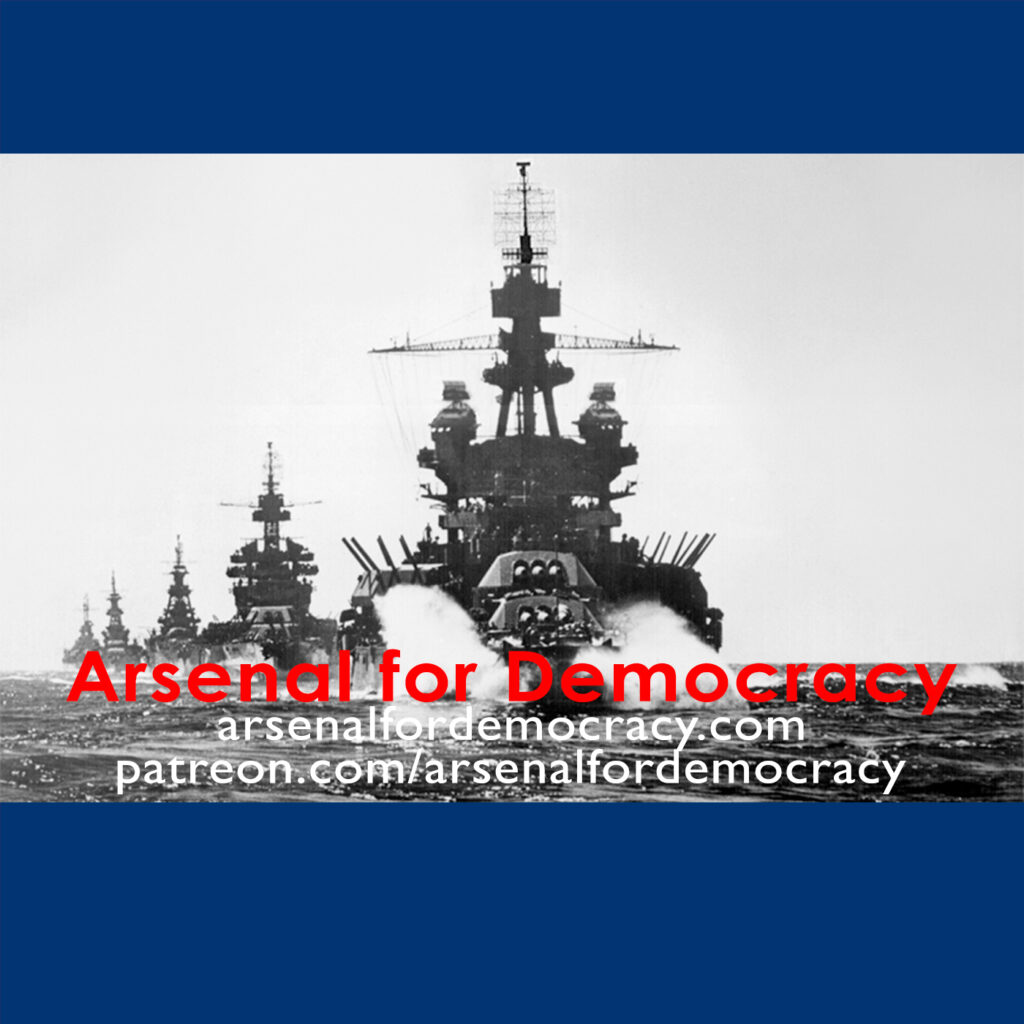 Podcast: Play in new window | Download
Subscribe: RSS