Description: Bill and Rachel are joined by Justin in New Orleans to talk about the 1892 cross-racial general strike that was so successful that the media and some historians waged a decades-long campaign to paint it a failure.
Links and notes for Ep. 384 (PDF): http://arsenalfordemocracy.com/wp-content/uploads/2021/06/AFD-Ep-384-Links-and-Notes-1892-New-Orleans-General-Strike.pdf
Theme music by Stunt Bird.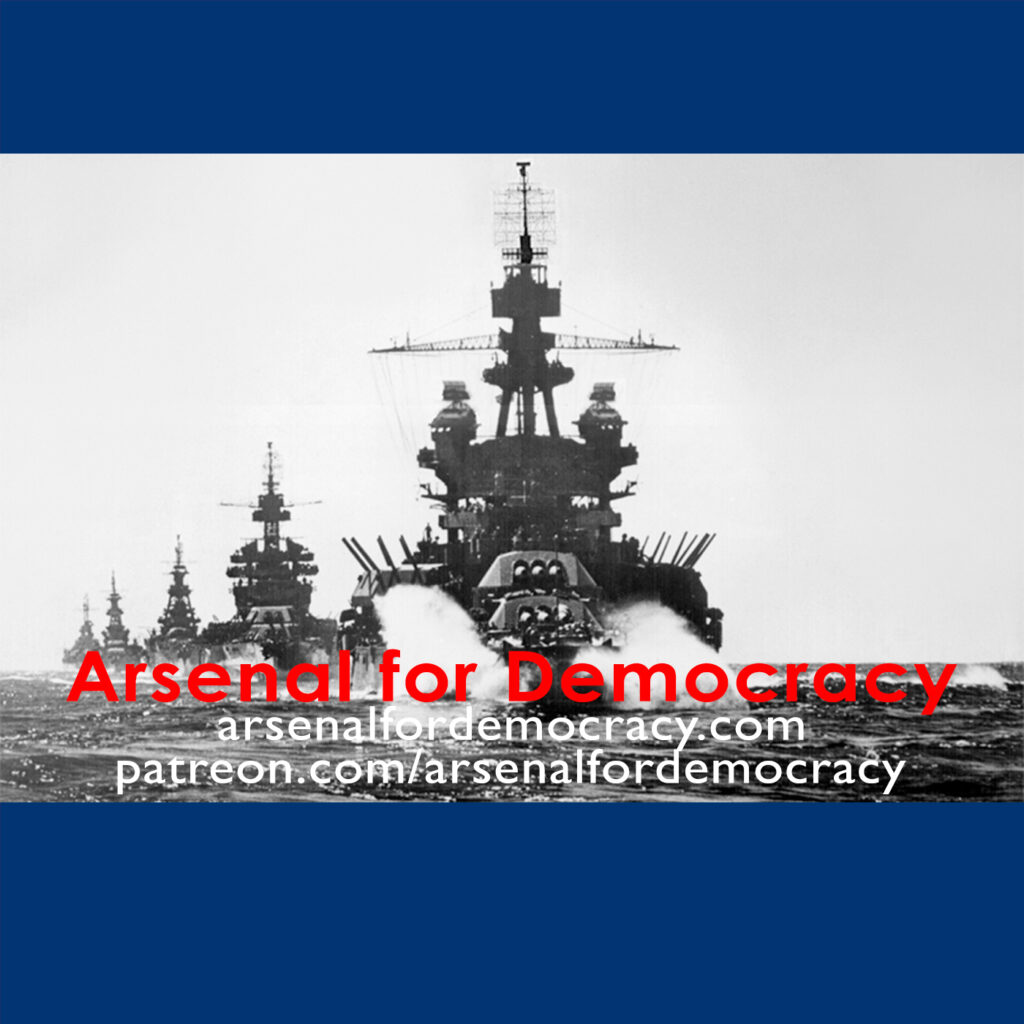 Podcast: Play in new window | Download
Subscribe: RSS