Description: In the late 1500s, a slave in Mexico led a guerrilla slave rebellion into the mountains of Veracruz that proved so durable that Spanish authorities had to recognize a peace treaty by the 1610s. Bill and Nate discuss.
Notes and links for Ep. 331 (PDF): http://arsenalfordemocracy.com/wp-content/uploads/2020/11/AFD-Ep-331-Links-and-Notes-Gaspar-Yanga.pdf
Theme music by Stunt Bird.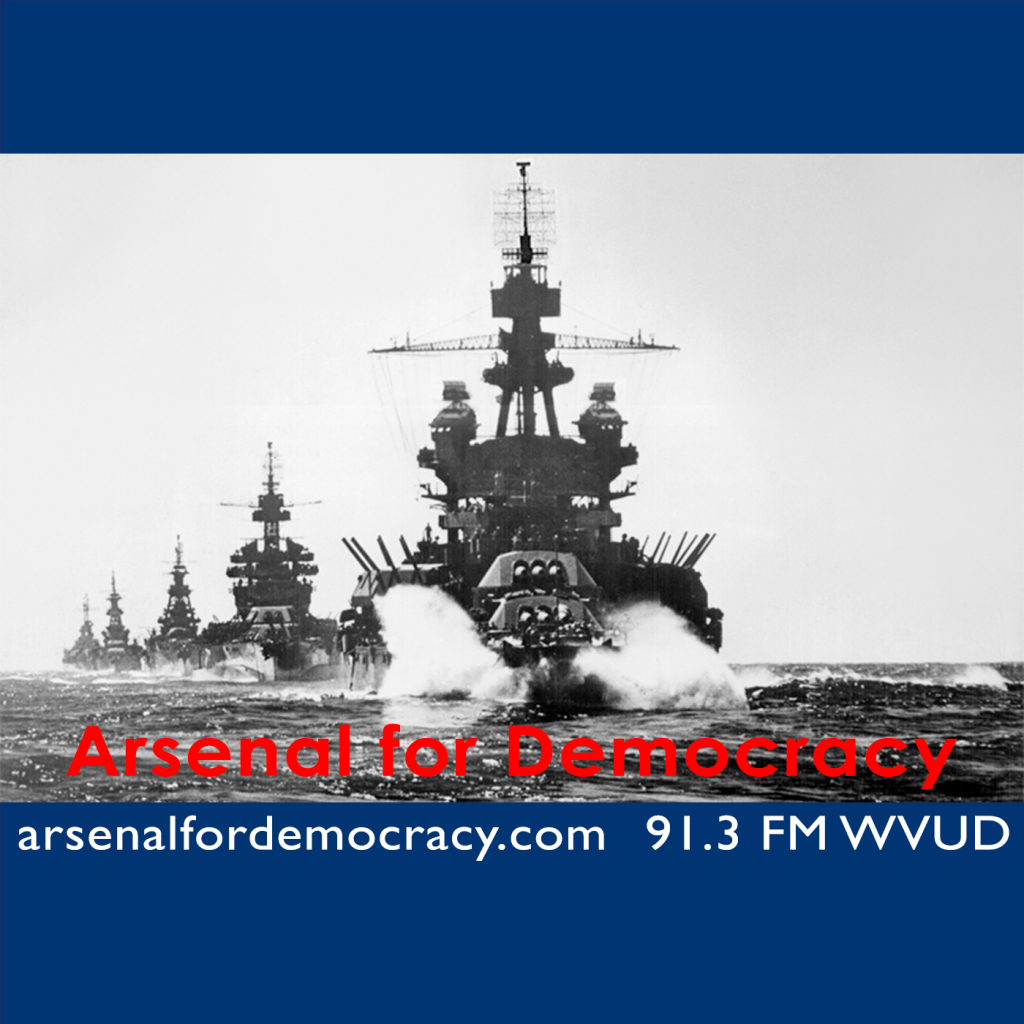 Podcast: Play in new window | Download
Subscribe: RSS