A reminder this past week from a key European court that Poland helped the CIA torture U.S. detainees outside American jurisdiction after 9/11 (yielding little to no information):
For the first time, a court has ruled on the activities of the Central Intelligence Agency's secret prison network in Europe. The European Court of Human Rights on Thursday found "beyond reasonable doubt" that two current prisoners at the Guantánamo Bay detention facility, Abu Zubaydah and Abd al-Rahim al-Nashiri, were transferred from Thailand to Poland by the CIA and tortured there.

The language in the judgment is damning. Evidence of the prisoners' rendition and treatment is "coherent, clear and categorical." The facts presented by their legal teams "demonstrate" that the Polish authorities knew at that time that the CIA was using Szymany airport and, as a secret detention site, the Stare Kiejkuty military base. The court judged it "inconceivable" that rendition aircraft landed in and departed from Poland, or that the CIA occupied the premises in the Polish base, without Poland being "informed of and involved in the preparation and execution of the [CIA's High Value Detainee] Programme." It concluded that "Poland, for all practical purposes, facilitated the whole process, created the conditions for it to happen and made no attempt to prevent it from occurring." In short, through its "acquiescence and connivance," Poland "must be regarded as responsible" for secret imprisonment, torture and transfer onward to further secret imprisonment.
[…]
Numerous tortured suspects, released after the CIA belatedly determined their lack of involvement in terrorist activity, gave firsthand accounts of their treatment to lawyers and NGOs.
[…]
It is easy to be lulled into complacency by the bureaucratic language with which the CIA and the U.S. Department of Justice crafted their internal memorandums, but, as the court recognized, what went on in Poland and in other countries that hosted black sites included suffocation by water, confinement in small boxes, beatings, extreme sleep deprivation, exposure to cold and noise and other "enhanced techniques."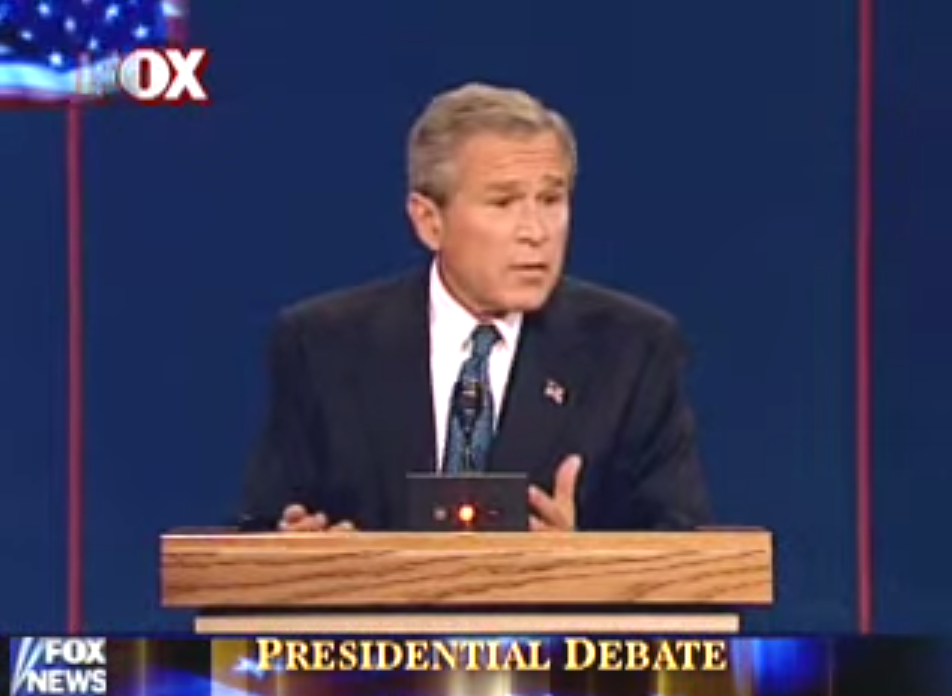 Although Poland did not officially join the European Union until May 1, 2004, Poland did join the Council of Europe on November 26, 1991, making it subject to the European Court of Human Rights well before the start of the U.S. War on Terror.
Post-Cold War Poland has been rapidly sliding toward disappointment with the United States after years of blind support that ultimately led as far as endorsement of secret CIA torture prisons and joining the ill-conceived U.S. invasion of Iraq in 2003. They expected to get a lot out of such a compliant relationship with the United States and instead got very little.
As an example, consider the arc of Radoslaw Sikorski, a conservative and former American loyalist, who has previously served as Poland's Defense Minister and Foreign Minister:
…a key part of Sikorski's evolution as a strong pro-European has actually been his gradual disillusionment with the United States.

An erstwhile ardent defender of anything American, his time in office – first as Polish Defense Minister, then Foreign Minister since 2007 – has cured him from his erstwhile excessive affliction for things American.

Much of this was chalked up to Polish disillusionment about trying to obtain visa-free travel for Poles when they want to go to the United States. That, to Poles, is considered a key measure of having arrived on the global stage.

But Washington has not budged, despite Poland's faithful service at the American side in Iraq and Afghanistan and the consistent application of diplomatic pressure from Warsaw.
[…]
Given the difficult relationship with the United States, Sikorski has found where his real loyalties lie – in Europe.

In June of this year, recordings leaked of Sikorski expressing disgust at the end result of all the collaboration with the United States — for which he had been a big cheerleader:
According to a transcript of excerpts of the conversation that was published by Wprost on its Internet site, Sikorski told [former Finance Minister Jacek] Rostowski: "You know that the Polish-US alliance isn't worth anything."

"It is downright harmful, because it creates a false sense of security … Complete bullshit. We'll get in conflict with the Germans, Russians and we'll think that everything is super, because we gave the Americans a blow job. Losers. Complete losers."

Woops. I'd say I hope it was worth it, but clearly it wasn't.
The office of the President of Poland has described the court ruling on the CIA torture collaboration a "burden on our country's image" and an "embarrassment."