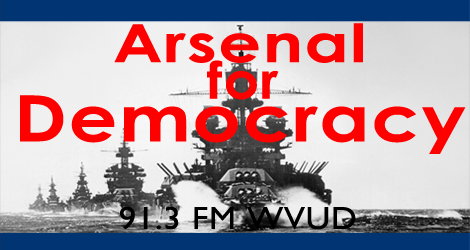 Topics: Implications of the Scotland no vote, ADA non-compliance in higher ed, 100th episode celebration. People: Bill, Nate, Persephone. Produced: September 21, 2014.
Discussion Points:
– What are the implications of the Scotland referendum outcome for the United Kingdom and other European separatist movements?
– Why aren't colleges and universities doing more to comply with the Americans With Disabilities Act?
Part 1 – Scotland:
Part 1 – Scotland – AFD 100
Part 2 – ADA Compliance, 100th Episode:
Part 2 – ADA, 100th Episode – AFD 100
To get one file for the whole episode, we recommend using one of the subscribe links at the bottom of the post.
Related links
Segment 1
– Boston Globe – Opinion: On education technology, college lobbyists are keeping disabled students behind
– USA Today: U.S. Justice Department sues Kent State over student's therapy dog
– CentreDaily: ADA football parking changes off to rocky start
Segment 2
– BBC: Madrid opposes Catalan referendum
– Financial Times: Alex Salmond brushes aside the foreign policy facts for Scotland
– AFD: April 14, 2014 – Arsenal For Democracy 80, Part 2: European Nationalism
Subscribe
RSS Feed: Arsenal for Democracy Feedburner
iTunes Store Link: "Arsenal for Democracy by Bill Humphrey"
And don't forget to check out The Digitized Ramblings of an 8-Bit Animal, the video blog of our announcer, Justin.
Podcast: Play in new window | Download
Subscribe: RSS