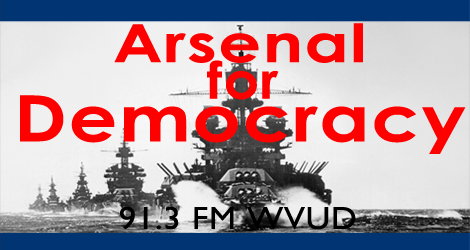 Description | Topics: Hobby Lobby contraception case, Catalonia and European nationalism in the 21st century, autism awareness month. People: Bill, Sasha, Persephone, and guest Monika Brooks.
(Nate and Greg are off this week.)
To get one file for the whole episode, we recommend using one of the subscribe links at the bottom of the post.
Related links
– Think Progress: "If Hobby Lobby Wins, It Will Be Even Worse For Birth Control Access Than You Think"
– Think Progress: "Justice Kennedy Thinks Hobby Lobby Is An Abortion Case — That's Bad News For Birth Control"
– Think Progress: "A Hobby Lobby Win Would Put Birth Control Coverage In Jeopardy At 71 Other Companies"
– TIME: "Catalonia Independence Referendum Ruled Unconstitutional"
– AFD: "Mocha Autism Network: Autism Awareness Month"
Mocha Autism Network
Website: mochaautismnetwork.com
Facebook: facebook.com/BayAreaMochaAutismNetwork
Twitter: @MochaAutismNTWK
Instagram: @mochaautismntwk
Google Plus: +Mocha Autism Network
Subscribe
RSS Feed: Arsenal for Democracy Feedburner
iTunes Store Link: "Arsenal for Democracy by Bill Humphrey"
And don't forget to check out The Digitized Ramblings of an 8-Bit Animal, the video blog of our announcer, Justin.
Podcast: Play in new window | Download
Subscribe: RSS