Posted by Bill on behalf of the team.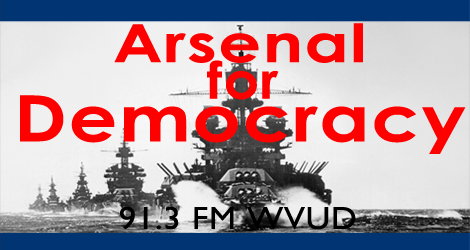 Topics: Trans-Pacific Partnership (TPP), 2015 Turkey elections. People: Bill, Nate, Persephone. Produced: June 8th, 2015.
Discussion Points:
– What is the Trans-Pacific Partnership (TPP) and why isn't it getting more coverage?
– Do the recent elections in Turkey signal another turning point for the country's democracy?
Episode 130 (52 min):
AFD 130
Related Links
– Office of Elizabeth Warren trade history report (on past enforcement failures)
– Peterson Institute report (on projected TPP growth)
– The Globalist: Getting Past No on Trade Deals
– The Globalist: What's Next for the WTO? (on trade tribunals)
– South Africa Business Report: Renegotiating Bilateral Treaties Should Not Scare Off Investors (on trade tribunals)
– The Globalist: Trade Deals Must Allow for Regulating Finance
– NY Times: Obama's Covert Trade Deal
– The Globalist: Barack Obama a "Progressive"? Teddy Roosevelt Wouldn't Agree.
– Huffington Post / Ralph Nader: 10 Reasons the TPP Is Not a 'Progressive' Trade Agreement
– Our Turkey elections coverage
– Hurriyet Daily News: Water cannon producer's stock dips after Turkey's ruling AKP loses majority
Subscribe
RSS Feed: Arsenal for Democracy Feedburner
iTunes Store Link: "Arsenal for Democracy by Bill Humphrey"
And don't forget to check out The Digitized Ramblings of an 8-Bit Animal, the video blog of our announcer, Justin.
Podcast: Play in new window | Download
Subscribe: RSS