Posted by Bill on behalf of the team.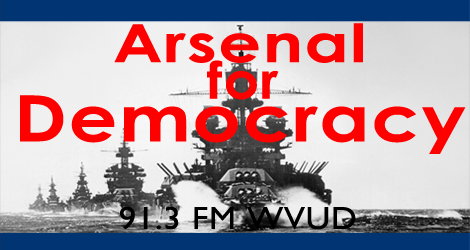 Topics: A vital ruling by the National Labor Relations Board; the European refugee crisis; Lebanon's capital protests lack of trash collection. People: Bill, Kelley, Nate. Produced: August 30th, 2015.
Episode 141 (56 min):
AFD 141
Discussion Points:
– Workers' rights: Major U.S. corporations will no longer be able to shield themselves on labor issues by subcontracting and franchisees will have to face unions.
– Refugees: Is the European Union doing enough to deal with the refugee crisis? Is the world prepared for mass climate refugee situations?
– Lebanon: The people rise up in Beirut as trash goes uncollected for weeks on end.
Related Links
– Minneapolis Star-Tribune: "NLRB ruling could be boost for contract and franchise employees"
– The Guardian: "Syrians fleeing war find new route to Europe – via the Arctic Circle"
– "Why Al Jazeera will not say Mediterranean 'migrants'"
– AFD: "Real world costs when the Left sells out immigrants"
– AFD: Beirut's Garbage Uprising
– AFD: "Lebanon gov't hastily builds concrete wall, then tears it down"
Subscribe
RSS Feed: Arsenal for Democracy Feedburner
iTunes Store Link: "Arsenal for Democracy by Bill Humphrey"
And don't forget to check out The Digitized Ramblings of an 8-Bit Animal, the video game blog of our announcer, Justin.
Podcast: Play in new window | Download
Subscribe: RSS