Posted by Bill on behalf of the team.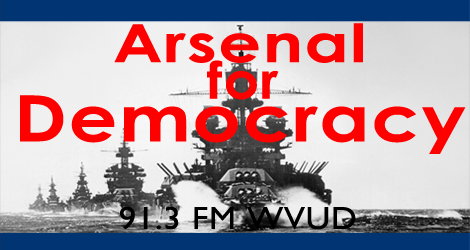 Topics: The Harvard strike and other campus organizing news. Plus, Bill goes viral. People: Bill, Persephone, Jonathan, and Greg. Produced: Oct 17th, 2016.
Episode 156 (56 min):
AFD 156
Discussion Points:
– Why are Harvard dining hall staff's union on strike?
– What constitutes a living wage?
– What else is going on in campus organizing right now?
Subscribe
RSS Feed: Arsenal for Democracy Feedburner
iTunes Store Link: "Arsenal for Democracy by Bill Humphrey"
Podcast: Play in new window | Download
Subscribe: RSS