Posted by Bill on behalf of the team.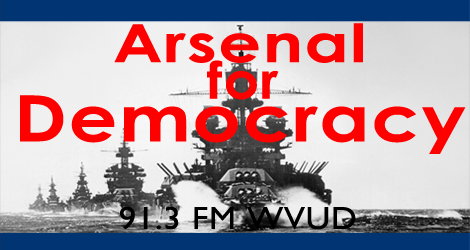 Topics: Rachel updates us on voter suppression in 2016 and we discuss flaws in U.S. voting systems, including felon disenfranchisement. People: Bill, Rachel, and Greg. Produced: Oct 31st, 2016.
Episode 157 (53 min):
AFD 157
Discussion Points:
– What is the latest in U.S. voter suppression tactics in 2016?
– Should we campaign to get voting rights for felons and ex-felons restored?
– Why do Democrats focus on third party vote loss instead of voter disenfranchisement?
Subscribe
RSS Feed: Arsenal for Democracy Feedburner
iTunes Store Link: "Arsenal for Democracy by Bill Humphrey"
Podcast: Play in new window | Download
Subscribe: RSS