Posted by Bill on behalf of the team.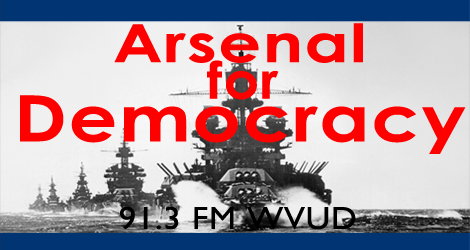 Guest Interview: Shakeia on Colin Kaepernick's racial justice protests. Other Topics: Democratic legislative stunts that fall short. People: Bill and Jonathan. Produced: Dec 12th, 2016.
Episode 161 (52 min):
AFD 161
New Reading Materials (from Jonathan):
– Senate Democrats Threaten a Government Shutdown, then Concede While Getting Nothing. What Message Does That Send?
Subscribe
RSS Feed: Arsenal for Democracy Feedburner
iTunes Store Link: "Arsenal for Democracy by Bill Humphrey"
Music by friend of the show @StuntBirdArmy.
Podcast: Play in new window | Download
Subscribe: RSS