Posted by Bill on behalf of the team.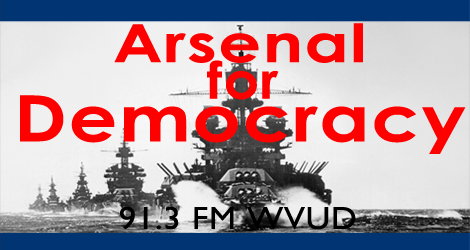 Big Idea for Reforming American Governance: The mounting crisis in U.S. long-term eldercare and our proposal for a universal public eldercare provider system funded by estate/inheritance taxes on the wealthy. People: Bill, Rachel, and Nate Produced: June 21st, 2017.
Episode 185 (52 min):
AFD 185
Selected reading materials and notes (PDF).
Subscribe
RSS Feed: Arsenal for Democracy Feedburner
iTunes Store Link: "Arsenal for Democracy by Bill Humphrey"
Music by friend of the show @StuntBirdArmy.
Podcast: Play in new window | Download
Subscribe: RSS