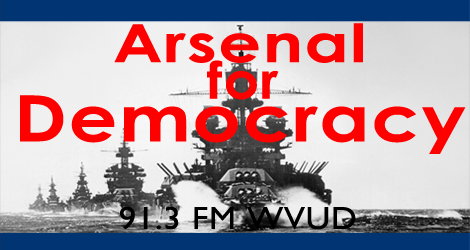 Bill interviews returning guest Emily Robinson (@see_em_play), a Socialist organizer in Scottish Labour from the US, about the June 2017 UK election results and aftermath. Produced: June 25th, 2017.
Episode 186 (53 min):
AFD 186
Subscribe
RSS Feed: Arsenal for Democracy Feedburner
iTunes Store Link: "Arsenal for Democracy by Bill Humphrey"
Music by friend of the show @StuntBirdArmy.
Podcast: Play in new window | Download
Subscribe: RSS