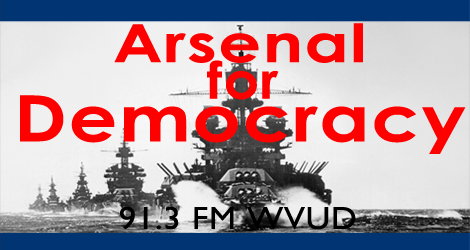 Guest Interview: Frances Moore Lappé and Adam Eichen, authors of the book "Daring Democracy: Igniting Power, Meaning, and Connection for the America We Want"
— out now. Other Topic: Rural maternal health in the US. People: Bill, Rachel. Produced: Oct 1st, 2017.
Episode 198 (50 min):
AFD 198
Related links
– Our collected research links on the rural health segment
Subscribe
RSS Feed: Arsenal for Democracy Feedburner
iTunes Store Link: "Arsenal for Democracy by Bill Humphrey"
Music by friend of the show @StuntBirdArmy.
Podcast: Play in new window | Download
Subscribe: RSS