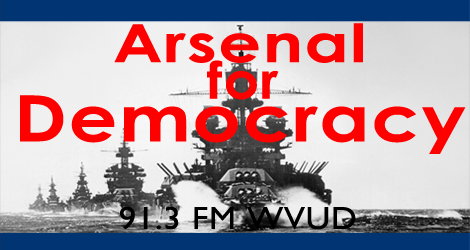 Topic: The Democratic Party and payday loans (and postal banking). Second segment is a repeat from 2014 on the same topic but with some other angles. People: Bill, Rachel, Jonathan, Nate. Produced: Nov 19th, 2017 (and August 29, 2014).
Episode 204 (58 min):
AFD 204
Reminder: We are on Stitcher finally.
Related links
– More info in Ep. 98
– 2015 article in The Atlantic on postal banking
Subscribe
RSS Feed: Arsenal for Democracy Feedburner
iTunes Store Link: "Arsenal for Democracy by Bill Humphrey"
Stitcher Link: Arsenal for Democracy on Stitcher
Music by friend of the show @StuntBirdArmy.
Podcast: Play in new window | Download
Subscribe: RSS