Description: Final summer episode before our hiatus. Bill and Rachel discuss industrial union action by US flight attendants, European flight crews, European dockworkers and shipyard workers, and Kentucky coal miners, as well as Bernie Sanders' new proposal for federal union rights legislation.
Links and notes for episode 12 (PDF): http://arsenalfordemocracy.com/wp-content/uploads/2019/08/Lend-Lease-Episode-12-Notes-and-Links-Latter-Day-Syndicalist-Action-in-the-First-World.pdf
Intro music by friend of the show Stunt Bird.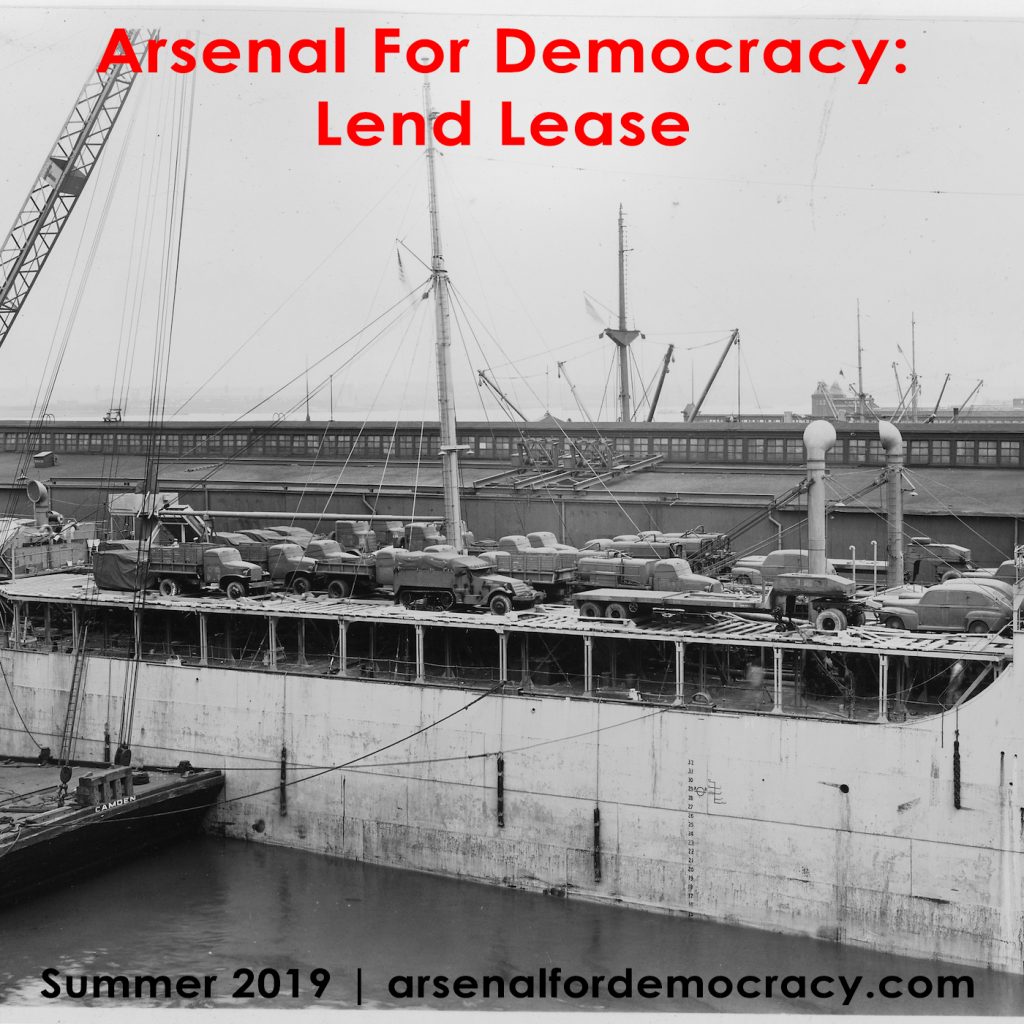 Podcast: Play in new window | Download
Subscribe: RSS