To prepare for a series on early industrial Massachusetts we're unlocking this episode from Patreon: Bill and Rachel examine what an 1842 Massachusetts court decision can tell us about the process of industrialization and the emergence of labor unions and what parallels we can draw for modern gig workers.
Links and notes for ep. 349 (PDF): http://arsenalfordemocracy.com/wp-content/uploads/2023/01/Bonus-AFD-Ep-349-Links-and-Notes-State-level-labor-law-part-2_-Early-history.pdf
Theme music by Stunt Bird.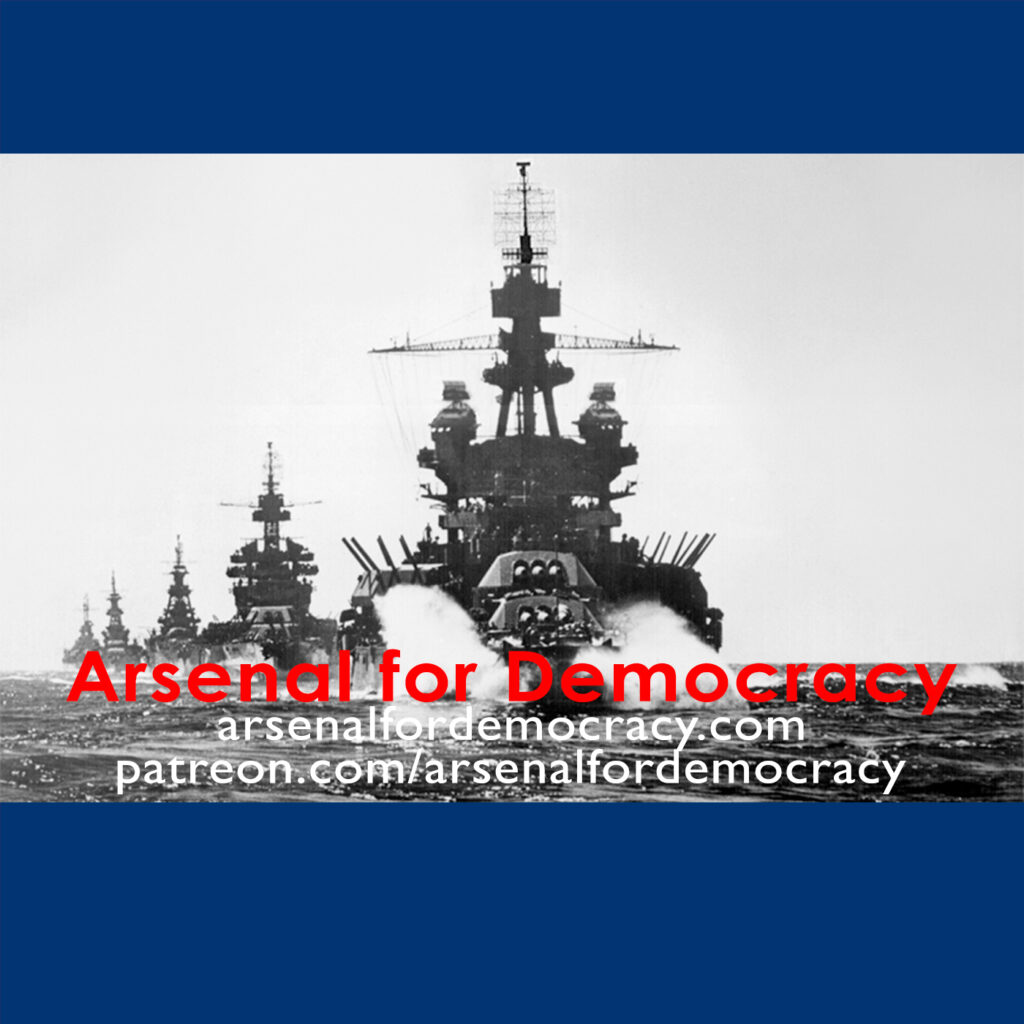 Podcast: Play in new window | Download
Subscribe: RSS