186 years ago, with the US economy starting to melt down, New Yorkers rioted against alleged grain and flour hoarding. But discontent was much more widespread, as Locofocos and armed "Patriot" paramilitaries soon made clear. Bill and Rachel.
Links and notes for ep. 459 (PDF): http://arsenalfordemocracy.com/wp-content/uploads/2023/02/AFD-Ep-459-Links-and-Notes-NYC-Flour-Riot-of-1837.pdf
Theme music by Stunt Bird.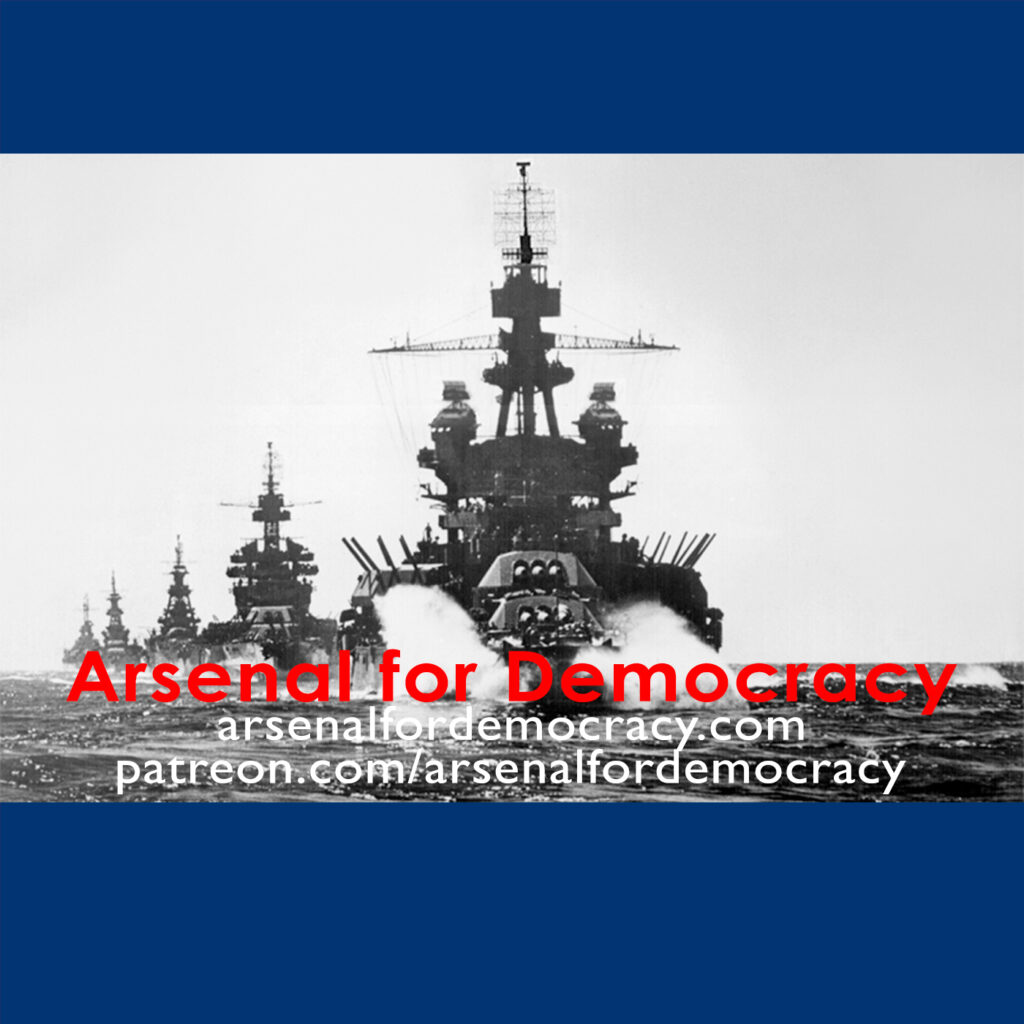 Podcast: Play in new window | Download
Subscribe: RSS