The 19th century US economy and armed forces needed industrial production of explosives (and fertilizer), eventually reaching monopoly status, and in turn the economy and armed forces supported the overseas Guano empire necessary to obtain those materials.
Links and notes for ep. 413 (PDF): http://arsenalfordemocracy.com/wp-content/uploads/2022/02/AFD-Ep-413-Links-and-Notes-The-Explosives-Empire.pdf
Theme music by Stunt Bird.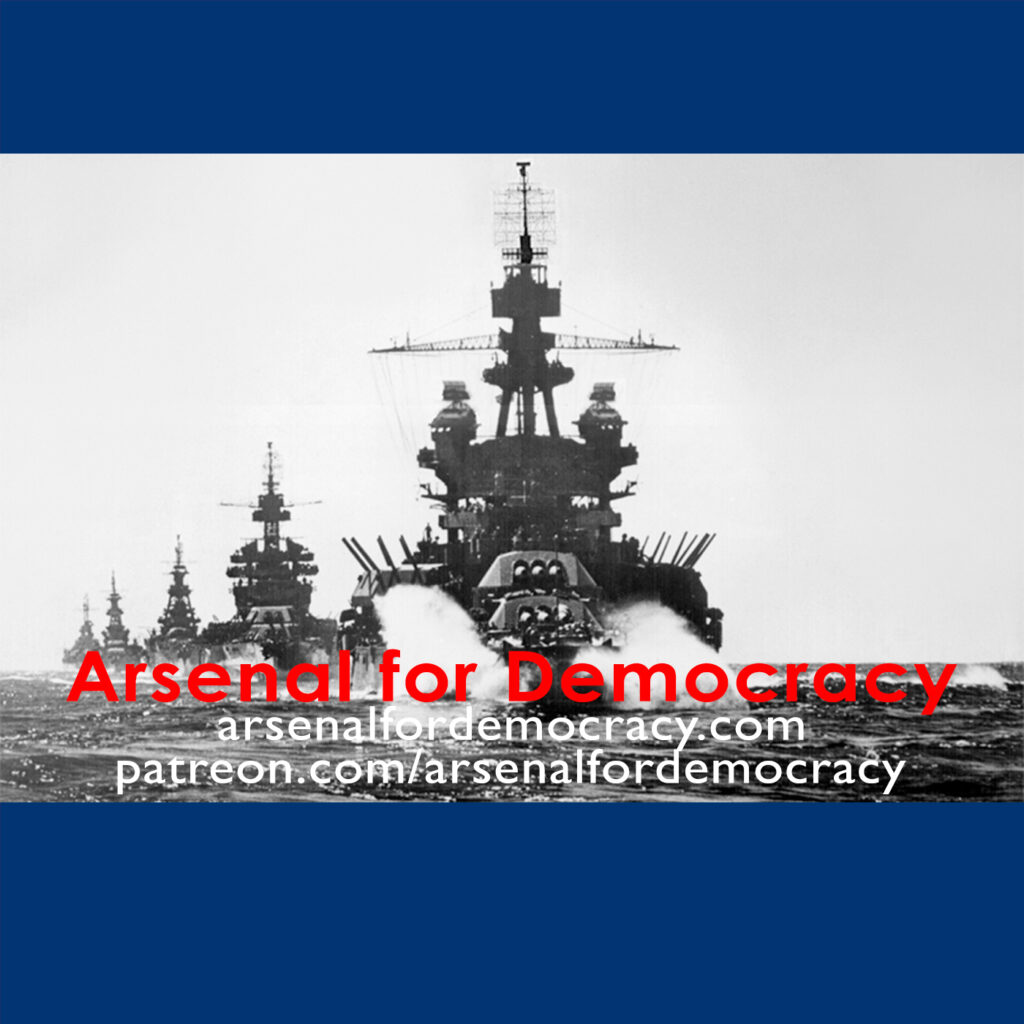 Podcast: Play in new window | Download
Subscribe: RSS