Description: It's the Second Gilded Age and the technology monopolies are back in full force. What is to be done? Kelley returns to the show to join Bill and Rachel for a discussion.
Links and notes for ep. 309 (PDF): http://arsenalfordemocracy.com/wp-content/uploads/2020/05/AFD-Ep-309-Links-and-Notes-Part-5_-The-Early-US-Oil-Industry-Modern-Parallels-to-the-Rise-of-Gilded-Age-Monopolism.pdf
Theme music by Stunt Bird.
See also: Part 1, Part 2, Part 3, Part 4.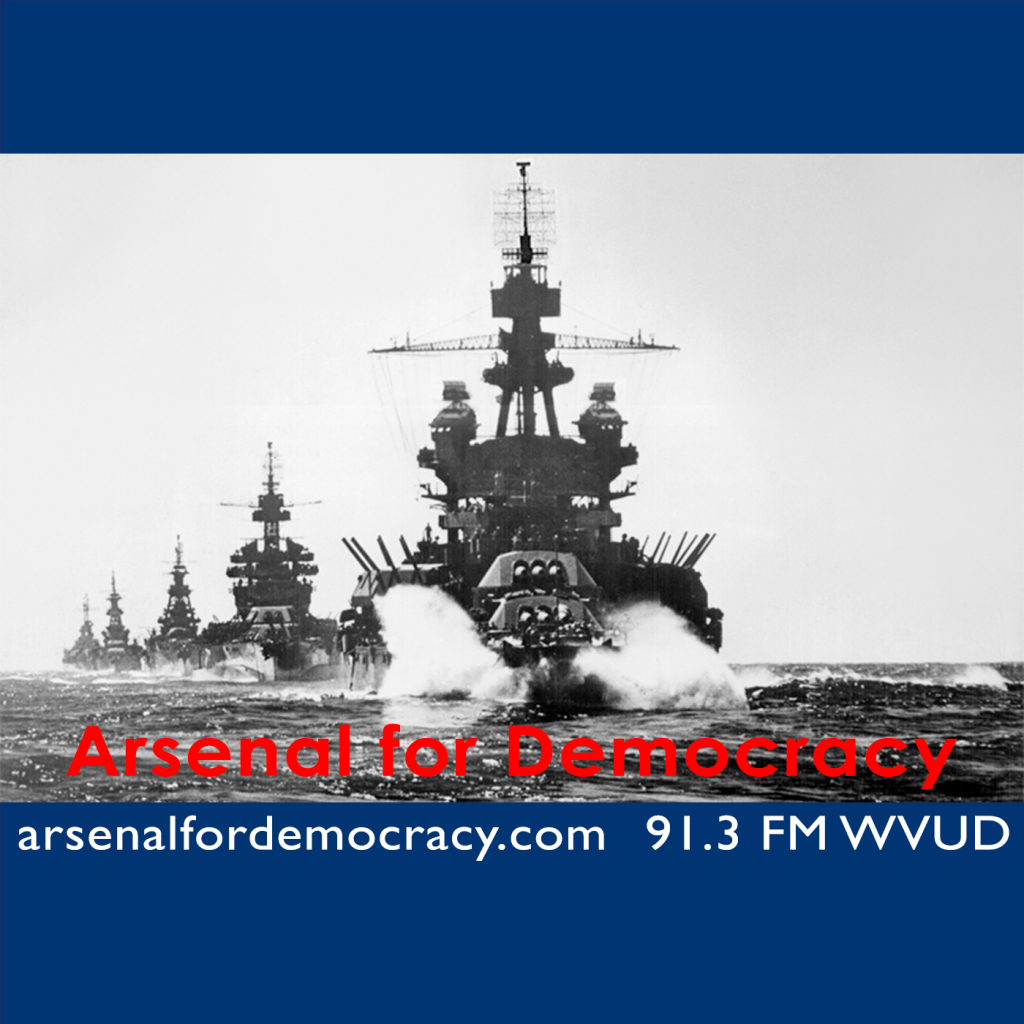 Podcast: Play in new window | Download
Subscribe: RSS