Description: Beyond "natural monopolies," the second industrial revolution beginning in the 1870s probably required the formation of monopolies like Standard Oil, but did those monopolies have to be in private hands? Bill and Rachel investigate.
Links and notes for ep. 308 (PDF): http://arsenalfordemocracy.com/wp-content/uploads/2020/05/AFD-308-Links-Notes-Part-4_-The-Early-US-Oil-Industry-Part-4-Are-Monopolies-Bad_.pdf
Theme music by Stunt Bird.
See also: Part 1, Part 2, Part 3.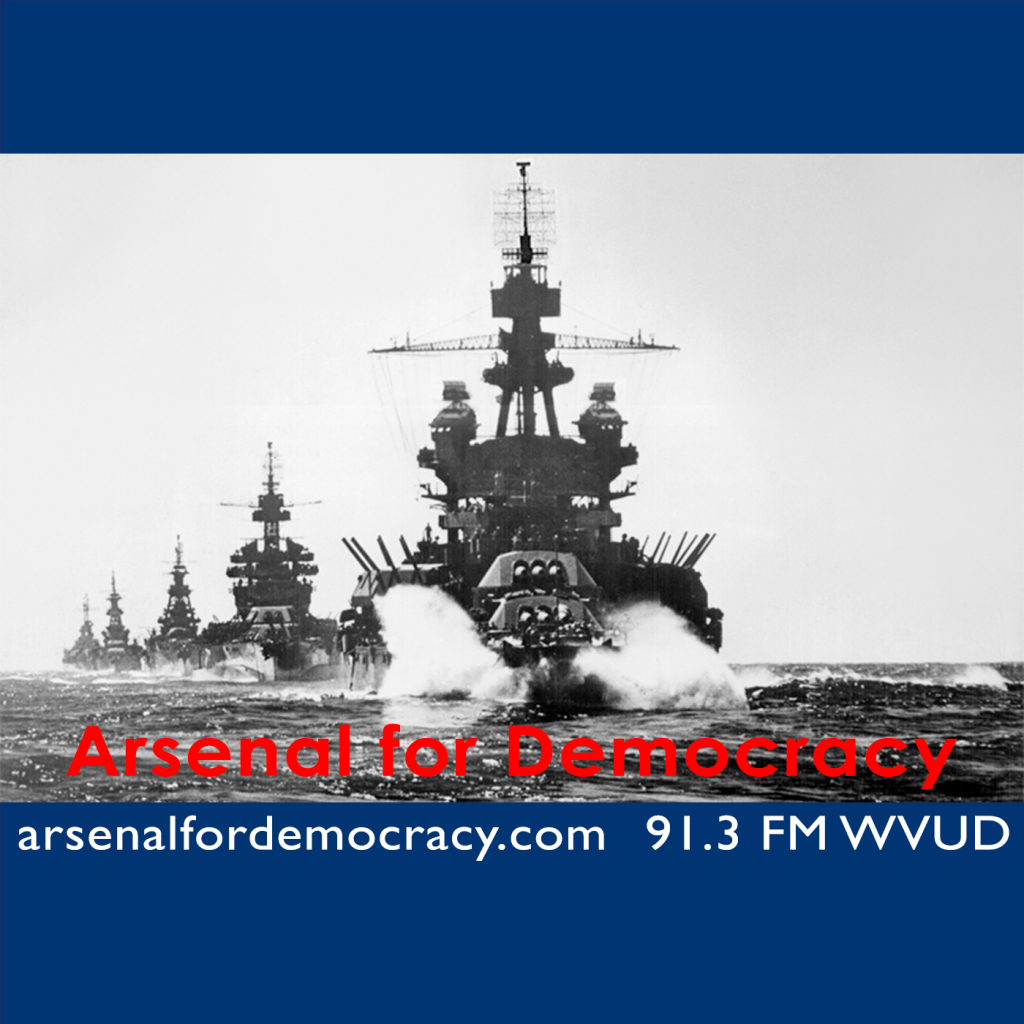 Podcast: Play in new window | Download
Subscribe: RSS