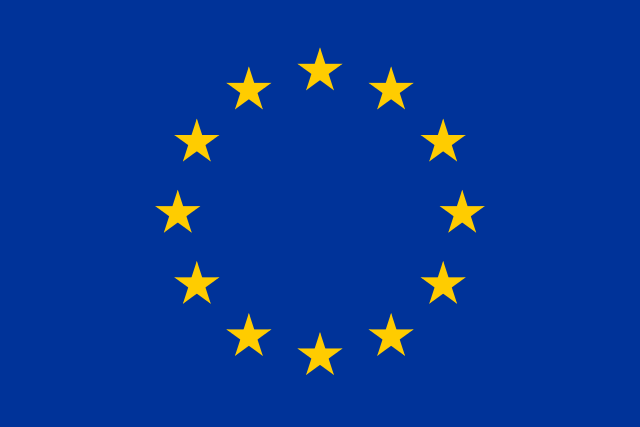 The Independent: 'You need to hear what the EU official in charge of TTIP has told me' (an account from a TTIP opponent):
When put to her, [EU Trade Commissioner] Malmström acknowledged that a trade deal has never inspired such passionate and widespread opposition [as the Transatlantic Trade and Investment Partnership has]. Yet when I asked the trade commissioner how she could continue her persistent promotion of the deal in the face of such massive public opposition, her response came back icy cold: "I do not take my mandate from the European people."

So who does Cecilia Malmström take her mandate from? Officially, EU commissioners are supposed to follow the elected governments of Europe. Yet the European Commission is carrying on the TTIP negotiations behind closed doors without the proper involvement European governments, let alone MPs or members of the public. British civil servants have admitted to us that they have been kept in the dark throughout the TTIP talks, and that this makes their job impossible.

Not all of the European public's concerns and trust issues on the negotiations are unwarranted just because a few of them are paranoid. Whether or not TTIP is a good idea (personally I think not), European officials need to take those concerns more seriously — particularly as any deal will have to be ratified by an increasingly jittery 28 national parliaments facing hostile publics more directly.
---
Previously from AFD on this topic:
– "Drawbacks of Technocracy, Part 1: Europe's Political Crisis"
– "The Economist on technocracy in democracies"