Posted by Bill on behalf of the team.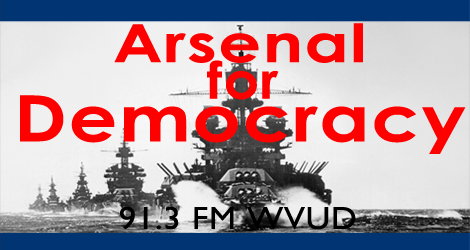 Topics: Big Ideas for Reforming American Governance — A Better Education Reform Movement and Right to Housing. People: Bill, Kelley, Nate. Produced: November 15th, 2015.
NOTE: No show next Wednesday due to the Thanksgiving break. Don't miss our December 2nd episode.
Episode 151 (52 min):
AFD 151
Discussion Points:
– What might a better, less top-down version of an education reform movement look like?
– How can we fund public schools more effectively and fairly?
– Should there be a constitutional right to housing?
Subscribe
RSS Feed: Arsenal for Democracy Feedburner
iTunes Store Link: "Arsenal for Democracy by Bill Humphrey"
And don't forget to check out The Digitized Ramblings of an 8-Bit Animal, the video game blog of our announcer, Justin.
Podcast: Play in new window | Download
Subscribe: RSS