The 3rd part of our miniseries on money itself during the 2nd Industrial Revolution in the US. Bill, Rachel, and Kelley look at the initial emergence of proto-consumer credit as well as sketchy and predatory small loans in industrial cities.
Links and notes for Ep. 397 (PDF): http://arsenalfordemocracy.com/wp-content/uploads/2021/09/American-Money-Part-III_-Store-Credit-Installments-and-Shadow-Lending-Arsenal-For-Democracy-Ep-397.pdf
Theme music by Stunt Bird.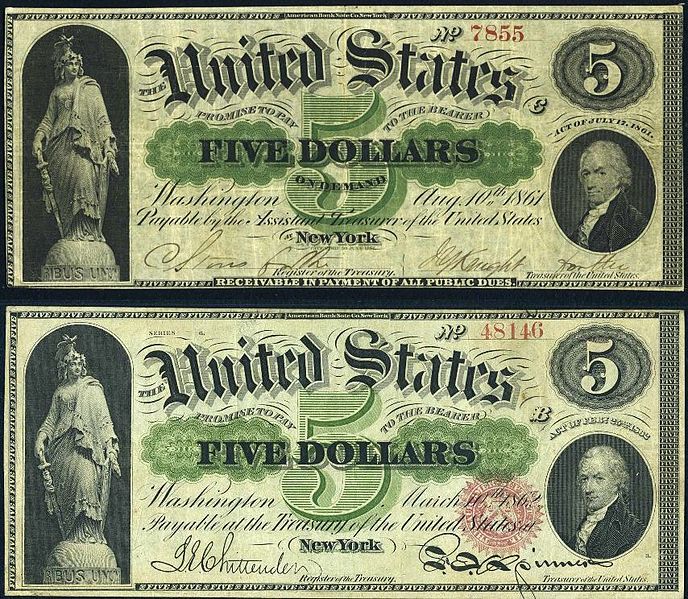 Podcast: Play in new window | Download
Subscribe: RSS