Patrick from "Conspiracy You Can Believe In" returns to the show to talk with Bill about the Amnesty Act from 150 years ago this month that brought a younger generation of ex-Confederates back into elected office during Reconstruction.
Links and notes for ep. 424 (PDF): http://arsenalfordemocracy.com/wp-content/uploads/2022/05/AFD-Ep-424-Links-and-Notes-Amnesty-Act-of-1872.pdf
Theme music by Stunt Bird.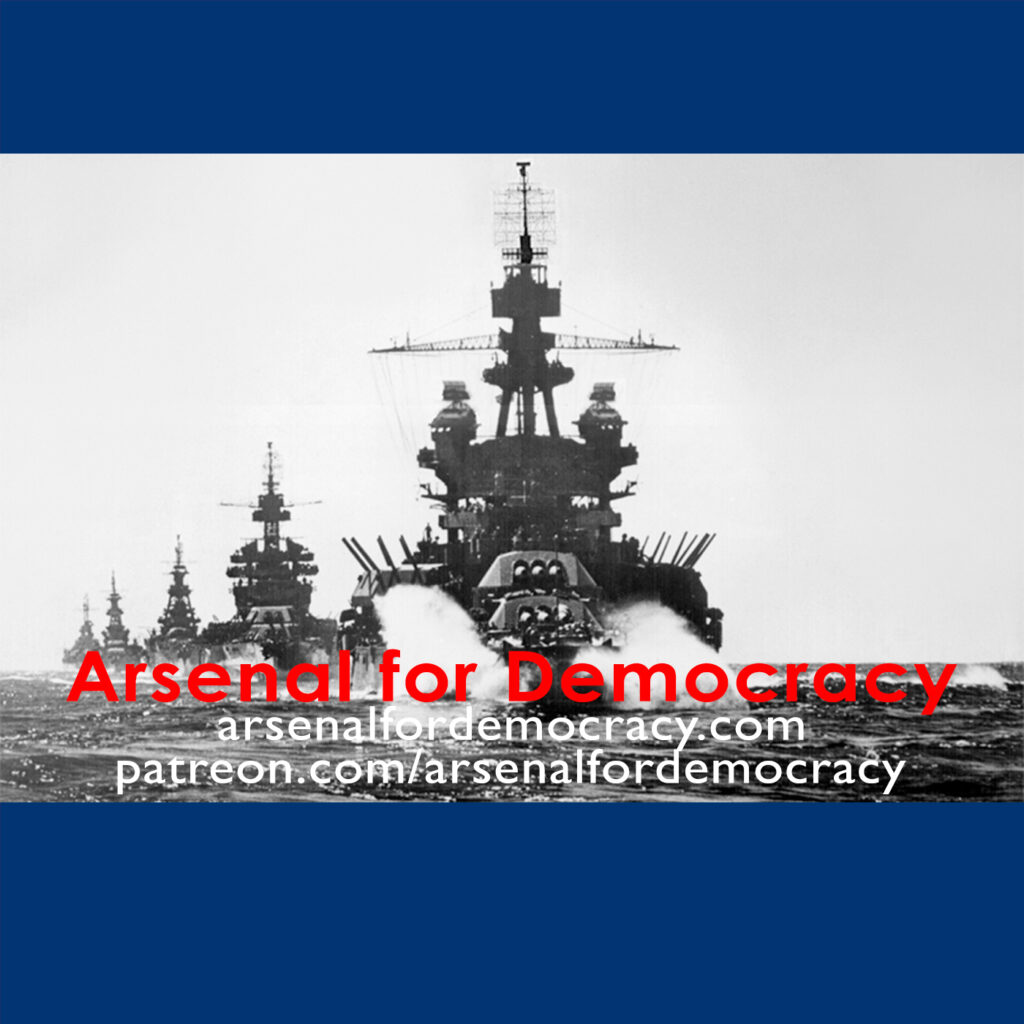 Podcast: Play in new window | Download
Subscribe: RSS