The 4th part of our miniseries on money itself during the 2nd Industrial Revolution in the US. Bill and Rachel look at the political battles over silver coinage and the gold standard and why neither position makes sense in hindsight.
Links and noted for Ep. 398 (PDF): http://arsenalfordemocracy.com/wp-content/uploads/2021/10/American-Money-Part-IV_-The-Cross-of-Gold-Arsenal-For-Democracy-Ep-398.pdf
Theme music by Stunt Bird.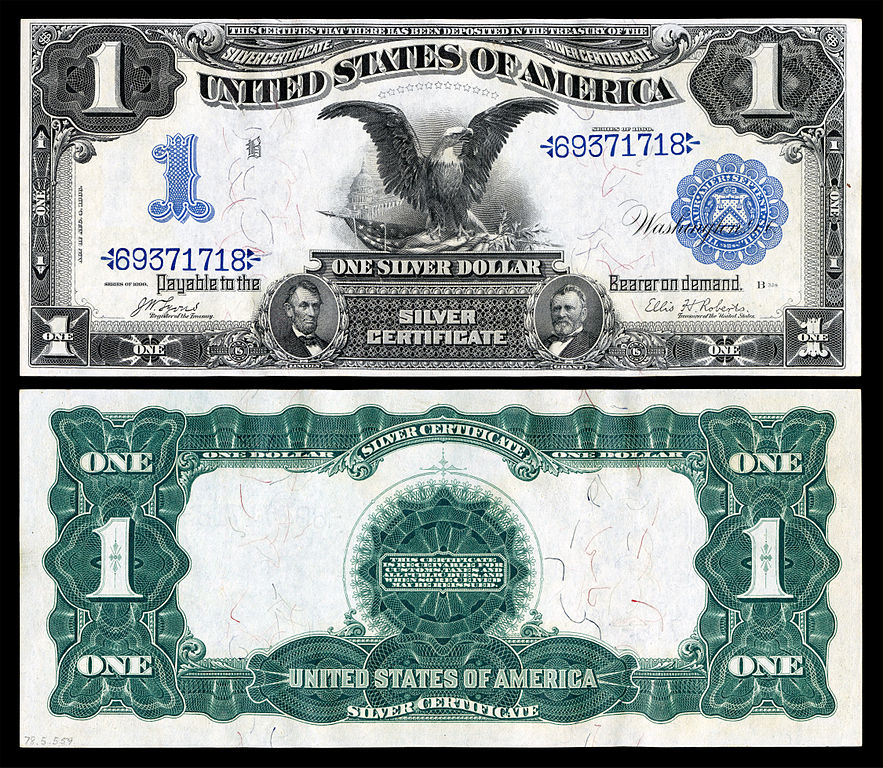 Podcast: Play in new window | Download
Subscribe: RSS