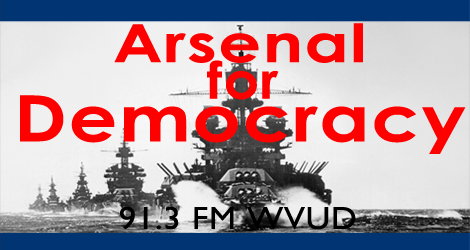 Guest Interview: Chris Steele of Investment Consulting Associates discusses the Amazon HQ2 bidding war and the debate over investment incentives programs. Other Topic: Trump Dept of Labor tipped wage regulation. People: Bill, Nate. Produced: Feb 4th, 2018.
Episode 213 (55 min):
AFD 213
Related links
– AFD 213 Links and Notes (PDF)
Subscribe
RSS Feed: Arsenal for Democracy Feedburner
iTunes Store Link: "Arsenal for Democracy by Bill Humphrey"
Stitcher Link: Arsenal for Democracy on Stitcher
Music by friend of the show Stunt Bird.
Podcast: Play in new window | Download
Subscribe: RSS