Arsenal Bolt: Quick updates on the news stories we're following.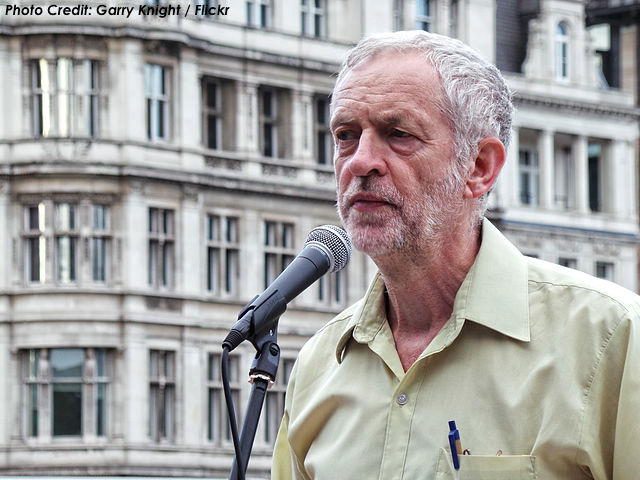 BBC News – Jeremy Corbyn wins Labour leadership contest
The victory message:
"We don't have to be unequal. It does not have to be unfair, poverty isn't inevitable. Things can, and they will change"
[…]
He said the leadership campaign "showed our party and our movement, passionate, democratic, diverse, united and absolutely determined in our quest for a decent and better society that is possible for all".

"They are fed up with the inequality, the injustice, the unnecessary poverty. All those issues have brought people in, in a spirit of hope and optimism."

He said his campaign had given the lie to claims that young Britons were apathetic about politics, showing instead that they were "a very political generation that were turned off by the way in which politics was being conducted – we have to, and must, change that".

The breakdown:
The veteran left-winger got almost 60% of more than 400,000 votes cast, trouncing his rivals Andy Burnham, Yvette Cooper and Liz Kendall.
[…]
The Islington North MP won on the first round of voting in the leadership contest, taking 251,417 of the 422,664 votes cast – against 19% for Mr Burnham, 17% for Ms Cooper and 4.5% for Ms Kendall.
[…]
An overwhelming 85% of people who signed up as affiliated supporters for £3 voted for Mr Corbyn – but he also topped the ballot among party members and trade unionists.