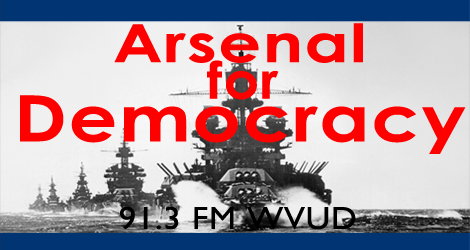 Topics: Municipal ambulance services; unregulated electric utilities; UK Labour's proposal for free youth bus fares. People: Bill, Rachel, Nate. Produced: April 15th, 2018.
Episode 222 (53 min):
AFD 222
Related links
– Ambulances (again — see previous episode):
https://khn.org/news/taken-for-a-ride-ambulances-stick-patients-with-surprise-bills/
Found this lengthy comment on the national EMS situation in a 2016 letter to the Newton Fire Department from Cataldo Ambulance Service (currently contracted to provide emergency services in Newton). Have to wonder if it's sustainable not to socialize ambulance services all over. pic.twitter.com/LjvlIUnAJi

— ? Bill Humphrey Zoological Gardens ? (@BillHumphreyMA) April 2, 2018

http://www.nccde.org/341/Emergency-Medical-Services
https://www.bostonglobe.com/metro/2018/03/31/east-boston-gets-second-ambulance/3EH7wIvG33vVJC8ONn81AJ/story.html?event=event25
https://www.boston.gov/departments/emergency-medical-services
– Massachusetts Attorney General vs private electric utilities:
https://www.mass.gov/news/ag-healey-calls-for-shut-down-of-individual-residential-competitive-supply-industry-to-protect
Previous episode on utility regulation & FDR
– Corbyn/Labour bus fare plan for under-25 passengers:
Labour's policy to give free bus travel to under-25s could save young people up to £1,000 a year. pic.twitter.com/7aUkEd3iiV

— Jeremy Corbyn (@jeremycorbyn) April 12, 2018
Subscribe
RSS Feed: Arsenal for Democracy Feedburner
iTunes Store Link: "Arsenal for Democracy by Bill Humphrey"
Stitcher Link: Arsenal for Democracy on Stitcher
Music by friend of the show Stunt Bird.
Podcast: Play in new window | Download
Subscribe: RSS