Posted by Bill on behalf of the team.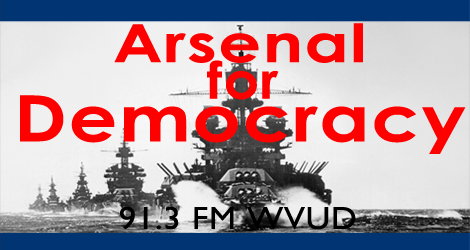 Topics: Co-host Kelley returns from the Peace Corps in Guatemala; Nate explains the wider significance of Denmark's recent elections. People: Bill, Kelley, and Nate. Produced: June 28th, 2015.
Discussion Points:
– The Peace Corps experience in the globalized internet age, and the challenges facing Guatemala.
– Danish People's Party: Why the far-right's huge success in Denmark is a big problem beyond Denmark.
Episode 133 (46 min):
AFD 133
Related Links
– AFD: January 31, 2013 – Arsenal For Democracy 35
– AFD: When bad people are good at politics
– AFD: Meanwhile in Denmark, more bad news
– AFD: Denmark's Thorning-Schmidt: Preview of a Hillary 1st term?
Subscribe
RSS Feed: Arsenal for Democracy Feedburner
iTunes Store Link: "Arsenal for Democracy by Bill Humphrey"
And don't forget to check out The Digitized Ramblings of an 8-Bit Animal, the video blog of our announcer, Justin.
Podcast: Play in new window | Download
Subscribe: RSS