Arsenal Bolt: Quick updates on the news stories we're following.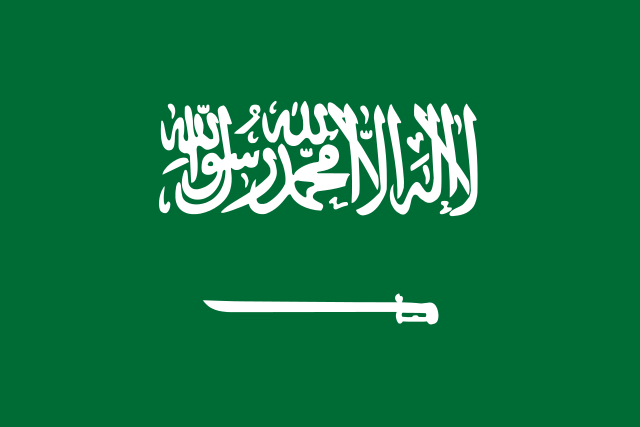 Some mind-blowing statistics from "What California can learn from Saudi Arabia's water mystery":
Beginning in the late 1970s, Saudi landowners were given free rein to pump the aquifers so that they could transform the desert into irrigated fields. Saudi Arabia soon became one of the world's premier wheat exporters.

By the 1990s, farmers were pumping an average of 5 trillion gallons a year. At that rate, it would take just 25 years to completely drain Lake Erie.
[…]
Now the water is nearly gone. Most of that underground water came from ancient aquifers that are deeply buried and don't naturally refill for tens of thousands of years.

Definitely read the rest, especially if you aren't familiar with how broken U.S. water resource policies are.