A review finds Massachusetts Gov. Charlie Baker's economic development council doesn't reflect the state's race or gender at all.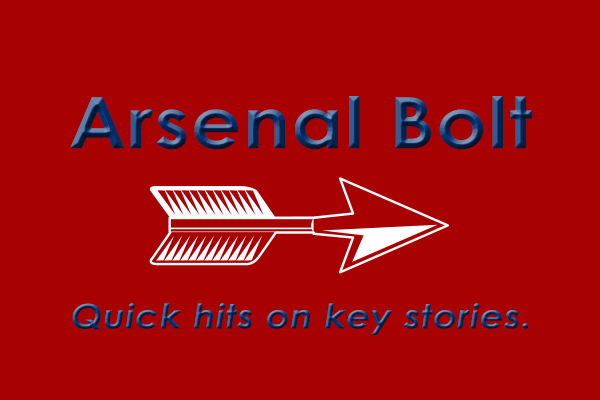 "Baker's economic development panel largely white and male" – The Boston Globe:
But Baker's 59-member council is more than 85 percent white and more than 80 percent male, according to a Globe review. The lopsided demographics have prompted criticism from those who say that Baker's personnel decisions have not lived up to his inclusive message on the campaign trail last year.
[…]
But critics such as US Representative Katherine Clark, a Melrose Democrat, said that more than 70 percent of the people entering the workforce are women or people of color, according to research by the Bentley University Center for Women and Business.
[…]
According to US Census Bureau estimates, non-Hispanic whites account for 75 percent of the state's population, and women for 52 percent.