Arsenal Bolt: Quick updates on the news stories we're following.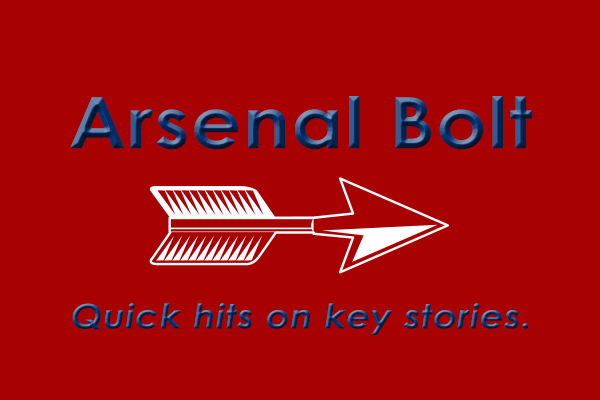 From an article in The Economist from July 2015, on bailouts, monetary versus fiscal policy for stimulus, and the tendency of politicians to try to offload key decisions onto "non-partisan" technocrats:
Voters may also want inconsistent things: lower taxes, higher spending and a balanced budget at the same time. Politicians ought to make those tough choices. To the extent that they pass the buck to technocrats, or to international bodies making backroom deals, politicians lose control of their own destiny. Indeed, the feeling that their elected leaders are not in control may be one reason why voters in some countries are so angry, and are turning to parties outside the mainstream.
---
Previously from Arsenal For Democracy on this topic:
– A world without politics would be bad
– Drawbacks of Technocracy, Part 1: Europe's Political Crisis
– Drawbacks of Technocracy, Part 2: Blue-ribbon America
– The EU's ill-conceived TTIP technocracy strikes again
– On technocracy in democracies