Posted by Bill on behalf of the team.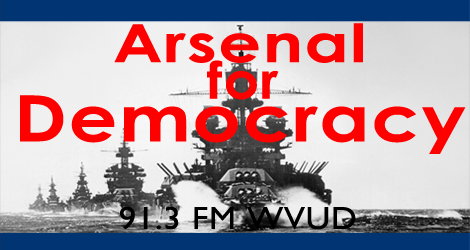 Topics: What is social democracy? Why is the Democratic Party writing off so-called "red states"? People: Bill, Jonathan, Rachel. Produced: Oct 3rd, 2016.
Episode 154 (56 min):
AFD 154
Discussion Points:
– The Democratic Party's divide on universal public goods
– Can the Democratic Party's left wing change the party platform to win in places like Idaho?
Related links:
Subscribe
RSS Feed: Arsenal for Democracy Feedburner
iTunes Store Link: "Arsenal for Democracy by Bill Humphrey"
Podcast: Play in new window | Download
Subscribe: RSS