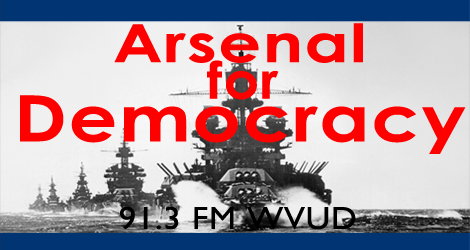 Guest host Maria Jackson and recurring contributor Greg interview host Bill Humphrey about what it's like to run for office and what he learned. Produced: Feb 20th, 2017.
Episode 170 (54 min):
AFD 170
Subscribe
RSS Feed: Arsenal for Democracy Feedburner
iTunes Store Link: "Arsenal for Democracy by Bill Humphrey"
Music by friend of the show @StuntBirdArmy.
Podcast: Play in new window | Download
Subscribe: RSS