Description: Part 2 of 2. A discussion of US government repression of anarchism and revolutionary syndicalism from the 1880s to the first Red Scare of the 1920s, as well as the controversial Propaganda of the Deed theory of violence, the role of immigrants in the movement, and the Sacco and Vanzetti trials. From your host Bill Humphrey and co-hosts Rachel and Nate.
Notes for both parts (PDF): http://arsenalfordemocracy.com/wp-content/uploads/2019/08/Lend-Lease-Episodes-10-11-American-Anarchy-Anarchist-and-Syndicalist-Movements-of-the-late-19th-and-early-20th-centuries-in-the-United-States.pdf
Music by friend of the show Stunt Bird.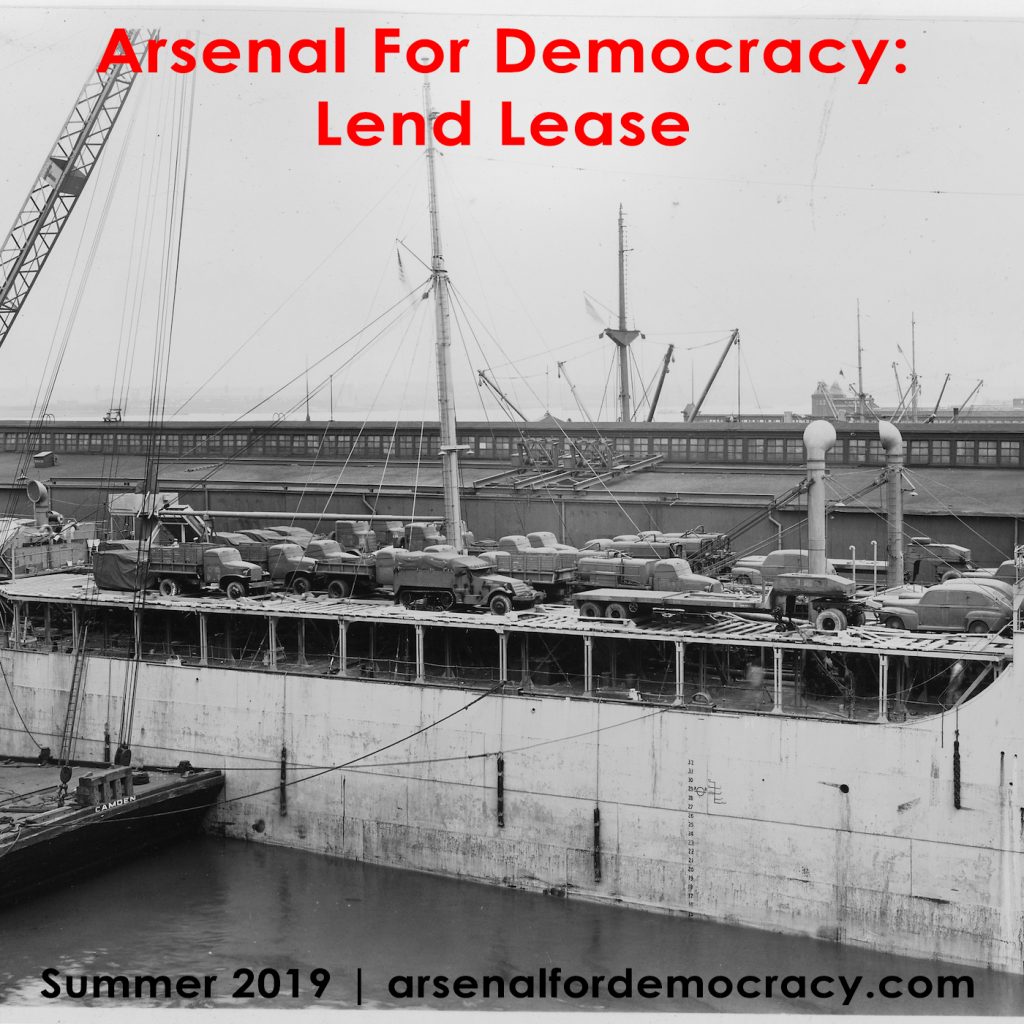 Podcast: Play in new window | Download
Subscribe: RSS