Unlocked bonus episode: US history textbooks often mention that one of the most recognizable features of the Second Industrial Revolution was the rise of consumer canned food goods. Why is that and why didn't it happen earlier? Bill and Rachel. Subscribe on Patreon.
Links and notes for Ep. 343 (PDF): http://arsenalfordemocracy.com/wp-content/uploads/2021/01/Bonus-AFD-Ep-343-Links-and-Notes-Lets-Talk-About-Cans-Baby-The-Invention-of-Double-Seam-Canning.pdf
Theme music by Stunt Bird.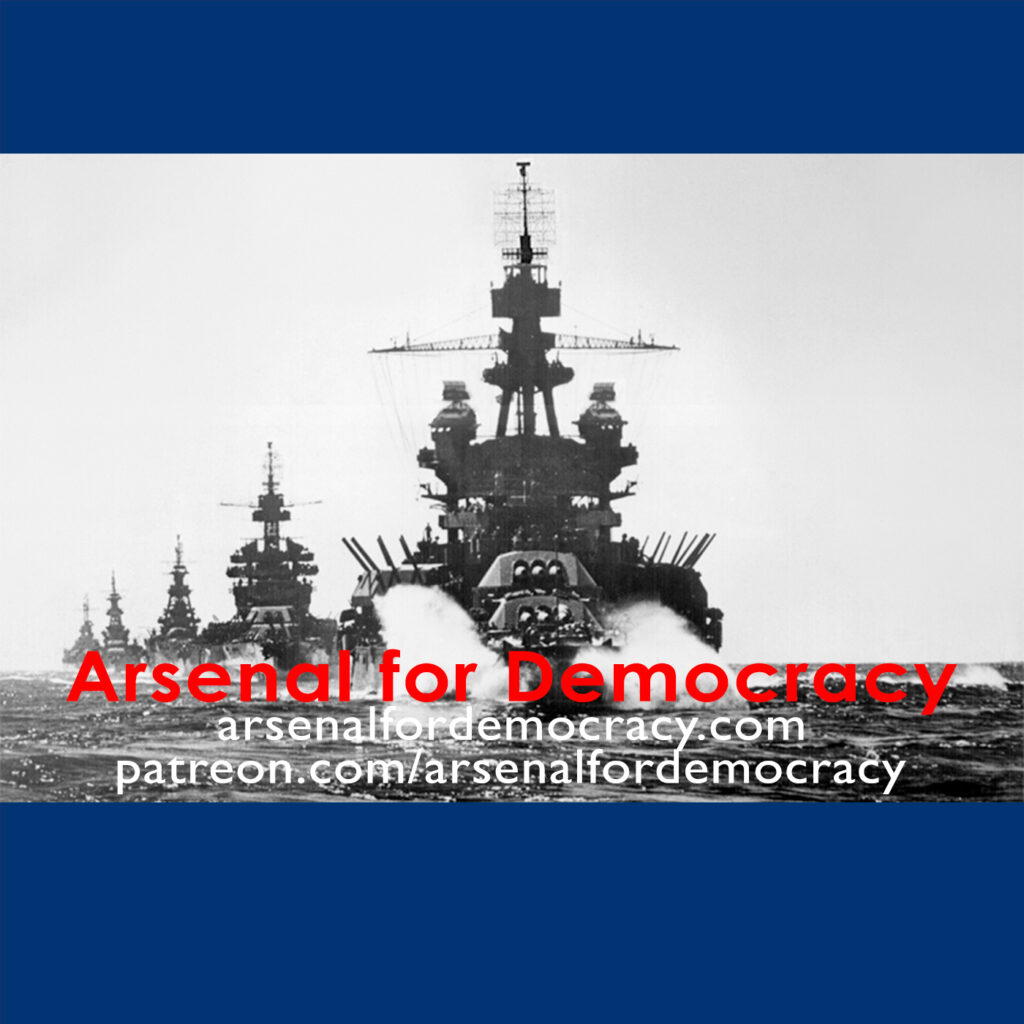 Podcast: Play in new window | Download
Subscribe: RSS