Description: In 1930, Depression-era Minnesota elected friendly radical and syndicalist Floyd B. Olson as Governor. In 1934, he was forced to declare martial law to protect communist Teamsters from Minneapolis police and business militias. Bill and Rachel discuss.
Links and notes for Ep. 346 (PDF): http://arsenalfordemocracy.com/wp-content/uploads/2021/01/AFD-Ep-346-Links-and-Notes-The-1934-Minneapolis-Strike-and-Floyd-B-Olson.pdf
Theme music by Stunt Bird.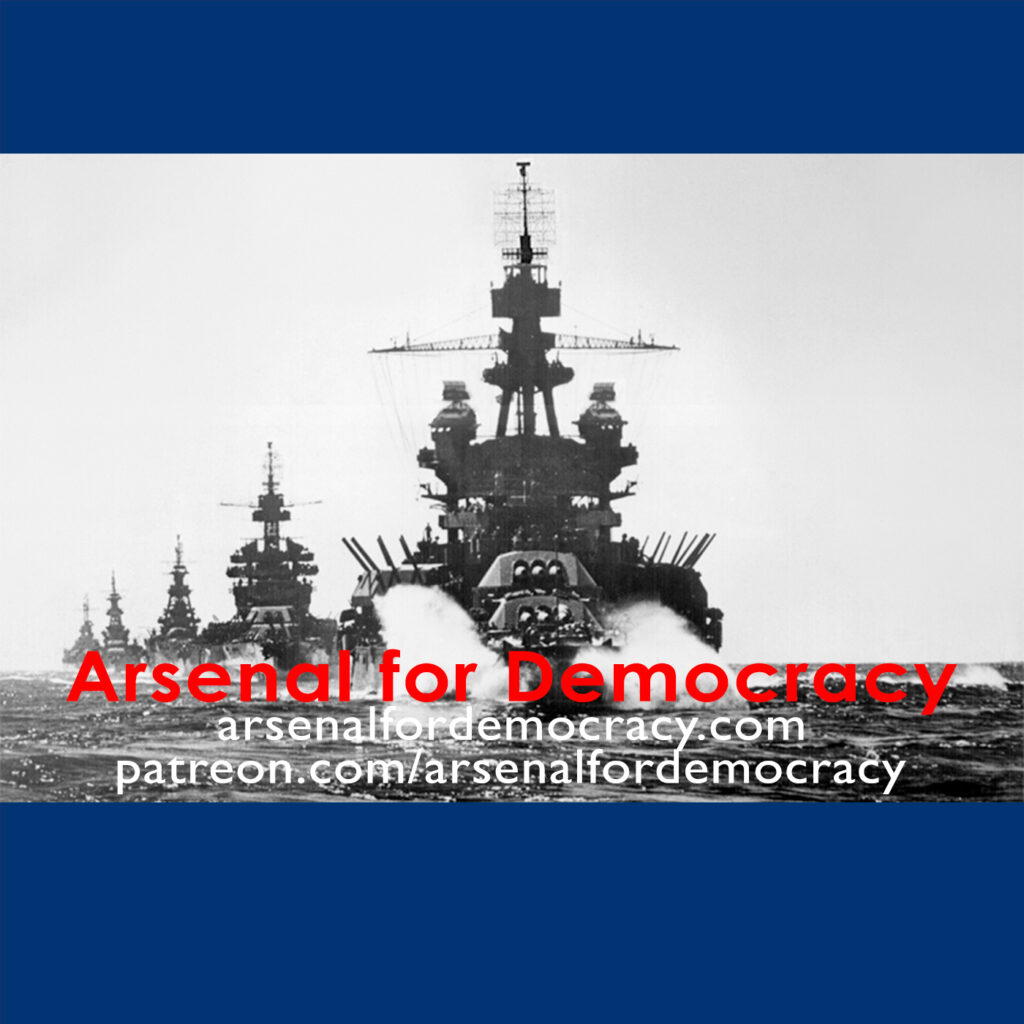 Podcast: Play in new window | Download
Subscribe: RSS