Bill and Rachel continue the story of US electrification by looking at the 1930s New Deal programs to bring grid power to rural farms (and compare to what was going on in the Soviet Union at the same time).
Links and notes for ep. 422 (PDF): http://arsenalfordemocracy.com/wp-content/uploads/2022/04/AFD-Ep-422-US-Rural-Electrification.pdf
Theme music by Stunt Bird.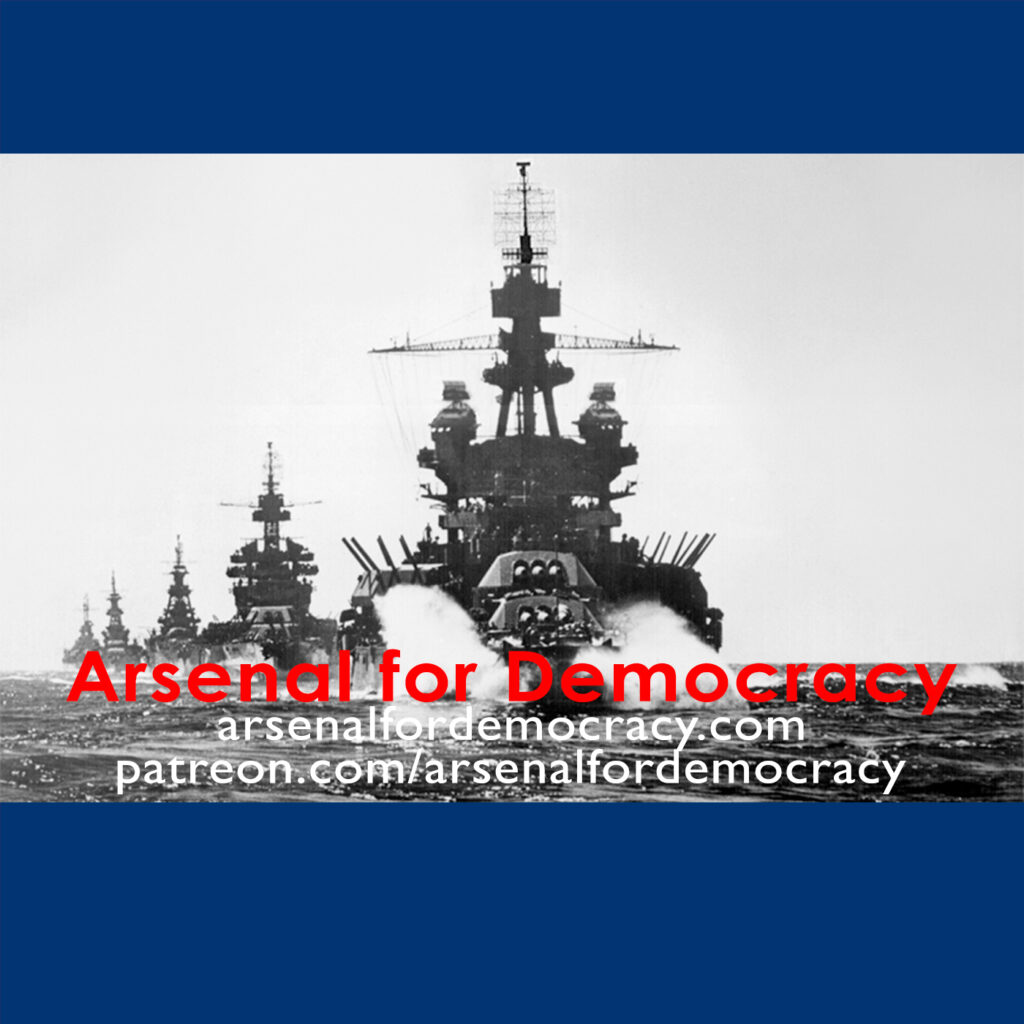 Podcast: Play in new window | Download
Subscribe: RSS